MBA Forecasts $1.29T in 2020 Purchase Originations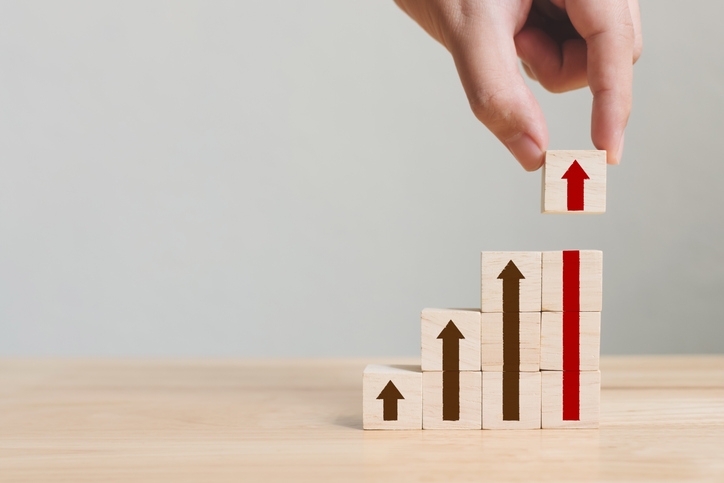 In a forecast released today during its 2019 annual convention in Austin, the MBA also predicted that mortgage originations will total around $2.06 trillion this year, the highest since 2007's $2.31 trillion mark, but will drop to around $1.89 trillion in 2020. In 2021, MBA predicted purchase originations to total around $1.33 trillion and refinance originations to reach $432 billion.
"Interest rates will, on average, remain lower for longer given the somewhat cloudy economic outlook," said Mike Fratantoni, MBA's chief economist and senior vice president for research and industry technology. "These lower rates will in turn support both purchase and refinance origination volume in 2020. Lower-than-expected mortgage rates gave the refinance market a significant boost this year, resulting in it being the strongest year of volume since 2016. Given the capacity constraints in the industry, some of this refinance activity will spill into the first half of next year."
The drop in refinancing should occur in the second half of next year, Fratantoni added, warning that this could spur a reprise of the margin pressures many mortgage companies faced in 2018.
"The industry continues to be challenged by elevated costs, and as we saw in 2018, the mortgage market is quite competitive. Revenues fall when lenders are chasing fewer loans," said Fratantoni.
Fratantoni also expected the Federal Reserve will cut rates one more time before the end of this year and then hold at that level until the economy resumes growth at a faster pace. He anticipated that the 10-year Treasury rate reach 1.9 percent next year, which will cause the 30-year fixed-rate mortgage rate to rise to around four percent.