Mortgage Fraud Risk at Multi-Year Low Point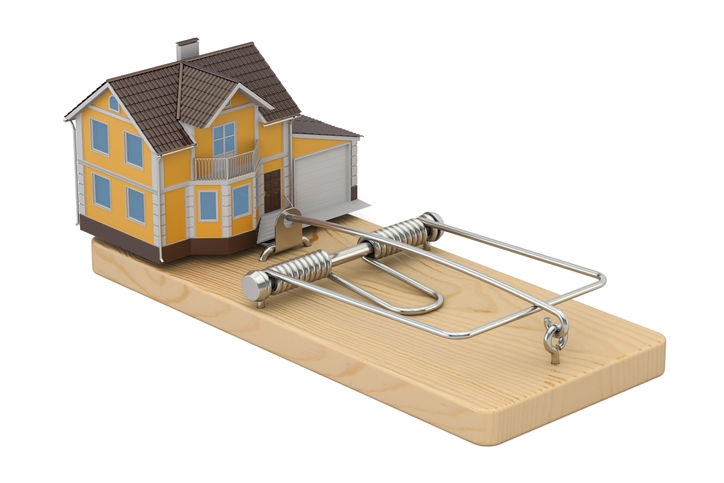 The frequency of defects, fraudulence and misrepresentation in the information submitted in mortgage loan applications decreased by 5.5 percent from August to September, according to new data from the
First American Financial Corp. Loan Application Defect Index
. Compared to September 2018, the Defect Index plummeted by 1.5 percent.
During September, the Defect Index for refinance transactions decreased by 4.5 percent compared with the previous month and fell 10 percent compared with a year ago. The Defect Index for purchase transactions tumbled by 2.6 percent compared with the previous month and is 6.3 percent lower compared with a year ago.
"The overall Defect Index has not been this low since December 2016," said Mark Fleming, chief economist at First American. "In fact, the Defect Index for purchase transactions reached an impressive milestone – the lowest point since we began tracking defect risk for purchase transactions in January 2011."
Fleming added that the data in First American's employment- and income-specific defect indices were also pointing to an improved situation.
"Employment fraud risk has steadily declined since March 2019 and employment-specific fraud risk was 9.2 percent lower in September than August, and 7.8 percent less than a year ago," said Fleming. "Additionally, income-specific fraud risk in September was 12.5 percent lower compared with one year ago. So far, both the economy and fraud risk have reached positive milestones in 2019. The pattern seems clear–as long as the economy trends up, fraud risk trends down."
According to the 
recent True Cost of Fraud study by LexisNexis Risk Solutions
, for every dollar lost in fraud, financial services companies incur $3.25 in costs, up 11.3 percent from the $2.92 in costs recorded in 2018. Lenders see $3.44 in costs for every dollar of fraud loss, up from $3.05 in 2018, a 12.8 percent rise. Banks and credit lenders, in particular, were found to have the highest costs of fraud with year-over-year increases of 17 percent and 16 percent, respectively.