Housing Inventory Levels Continue to Sink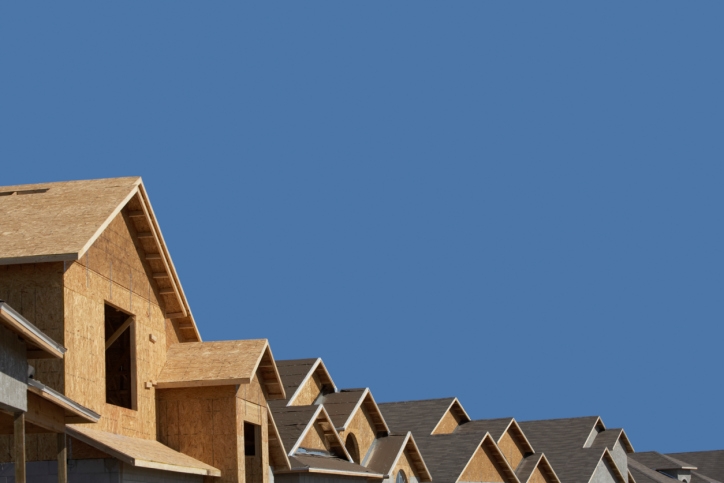 The national level of housing market inventory saw a year-over-year drop of nearly 98,000 listings in October, according to data from
Realtor.com
.
Nationally, inventory decreased 6.9 percent in October, compared to the 4.1 percent drop in September. The level of new listings hitting the market has decreased by 3.4 percent since last year, and entry-level inventory–with homes priced under $200,000–dropping by 15.2 percent year-over-year. However, the inventory of homes selling for more than $750,000 increased by 1.3 percent year-over-year. Nationally, homes sold in 66 days in October, three days faster than one year ago.
In the nation's 50 largest metros, inventory declined by 5.3 percent year-over-year. The metros which saw the biggest drop in inventory were San Diego-Carlsbad, Calif. (-20.1 percent), Rochester, N.Y. (-20.1 percent), and Phoenix-Mesa-Scottsdale, Ariz. (-20.0 percent).
In addition to having less inventory compared to last year, homes also sold more quickly.
"Owning a home continues to be a priority for buyers, as we head into the cooler months of the year," said Realtor.com Senior Economist George Ratiu. "Driven by the tailwind of sub-four percent mortgage rates, the steady demand for housing is drying market inventory at an accelerating pace. With dwindling supply, prices maintain their upward pressure, deepening the affordability challenges for first-time buyers."