State Regulators Remind Licensees of Early Renewal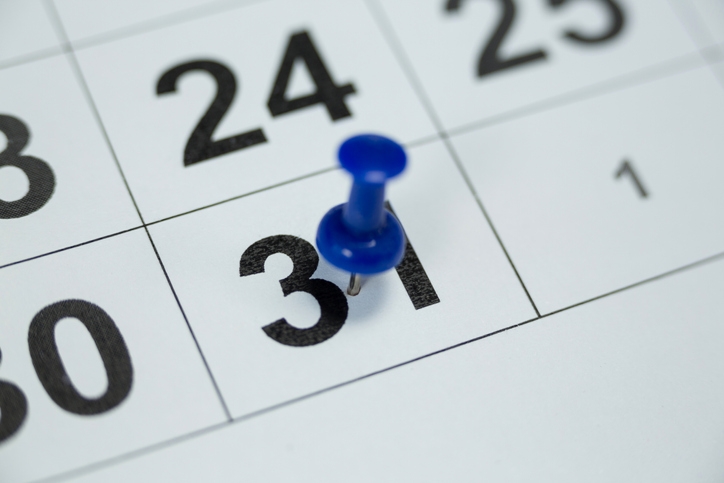 The
Conference of State Bank Supervisors (CSBS)
announced the start of the license renewal period for individuals and businesses that provide mortgage, money transmission, debt collection and consumer financial services to consumers. These individuals and businesses are required to maintain and renew licensure through the Nationwide Multistate Licensing System (NMLS).
Renewals in most states run Nov. 1-Dec. 31. State regulators encourage licensees to renew by Nov. 30 to avoid delays in having their renewal requests processed.
More than 185,000 mortgage loan originators (MLOs) and companies are licensed to conduct business, accounting for more than 615,000 state licenses eligible to be renewed. MLOs must also have completed annual continuing education requirements before they can submit for license renewal.
"The benefit of licensees submitting their renewal requests early is they have a far greater chance of being approved in time to keep doing business starting Jan. 1," said Kelly O'Sullivan, chair of the NMLS Policy Committee and Deputy Commissioner of the Montana Division of Banking and Financial Institutions. "We like to remind licensees, your license is your business."
Typically, more than 90 percent of November renewal requests are approved by Dec. 31, but only about half of renewals requested after Dec. 15 are approved in time for licensees to do business on Jan. 1. Those that do not renew on time run the risk of losing their ability to conduct business in 2020.
Federally registered MLOs and institutions must also renew their registrations via NMLS by Dec. 31.