Sanders Slams Apple on Housing Fund Initiatives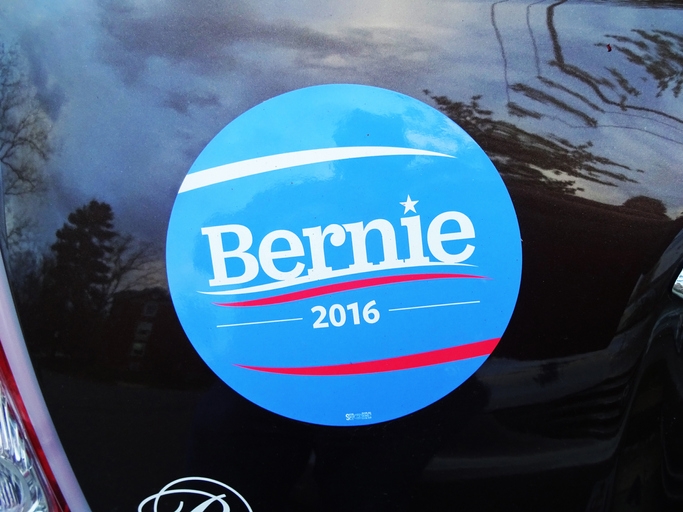 Sen. Bernie Sanders (I-VT) became the first candidate in the 2020 Democratic presidential race to weigh in on
Apple's $2.5 billion initiative
to create new affordable housing opportunities for California homeowners and renters–and his reaction was not supportive.
"Apple's announcement that it is entering the real estate lending business is an effort to distract from the fact that it has helped create California's housing crisis—all while raking in $800 million of taxpayer subsidies, and keeping a quarter trillion dollars of profit offshore, in order to avoid paying billions of dollars of taxes," Sanders said. "Today, more than 134,000 Californians are homeless and renters need to earn $34.69 per hour to afford the average two-bedroom apartment. We cannot rely on corporate tax evaders to solve California's housing crisis."
Sanders also noted that Apple was following similar initiatives created by Facebook and Google, and took a jab at Apple's market dominance and promised to whittle it down if he is elected.
"When we defeat Donald Trump, we are going to make companies like Apple start paying their fair share, so that we can finally start making massive long-term investments that guarantee Americans affordable housing," Sanders said, adding that  Housing For All plan that would earmark $2.5 trillion over the next decade through new taxes on the nation's the wealthiest tenth of the one percent.
Apple did not respond to a request to comment on Sanders' comments.
---