Study: Affordability Easier for Military Households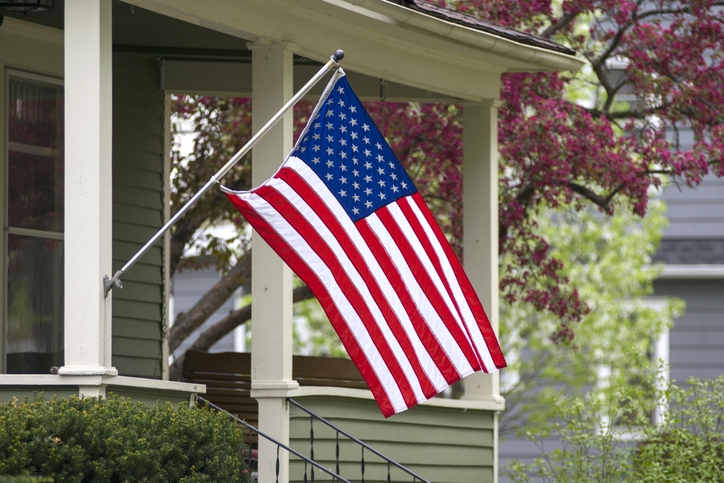 The typical household spend 16 percent of its income on a mortgage payment for the median home, while active-duty military households spends 13.4 percent and veterans would spend 10.9 percent. While the typical household would need to set aside 29.6 percent of its income to pay the median rent, active-duty military households would spend only 24.9 percent of their income on that median rent and a typical household with one or more veterans would spend 20.1 percent.
Zillow noted the role of Veterans Affairs (VA) loans–which typically come with lower rates, more lenient credit requirements and no private mortgage insurance–in contributing to this data picture. Approximately 77 percent of active-duty homeowners and 58 percent of veteran homeowners use VA loans, which take the share of income spent on mortgage payments down to 12.6 percent for active-duty households and 10.2 percent for veterans. Still, some markets are more challenging: Zillow noted that active-duty households in Seattle, San Diego and Portland typically spend a higher share of their income on mortgage and rent payments than the rest of the metro populations.
"At a time when housing affordability is a real issue for so many, including public servants like teachers and fire fighters, the outlook is encouraging in much of the country for current and former service members and their families," said Zillow Group Economist Joshua Clark. "Taking advantage of benefits like VA loans can really pay off as well. At current rates, a home buyer would save about $20,000 over the life of a loan on a typical home–and that's before factoring in other benefits of VA loans such as not always requiring a downpayment and limits on closing costs."
A
recent study from Refin
found that metro areas near large U.S. military bases saw massive increases in home equity, due a prevalence of VA and FHA loans that carried minimal or no downpayments that resulted homeowners carrying very low home equity seven years ago.