Affordable Housing or NBA Arena? Calif. Judge Picks NBA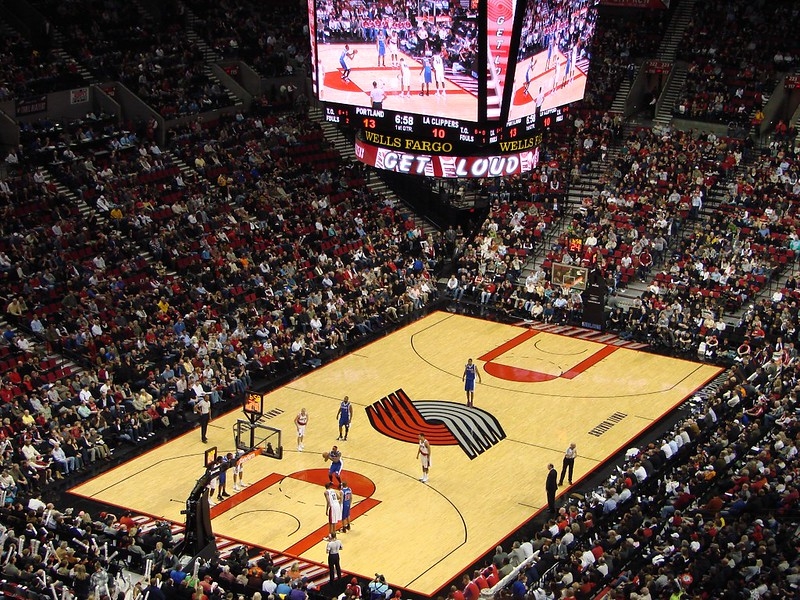 A California judge rejected a community group's effort to block the construction of an NBA basketball arena on city-owned land in order to build affordable housing.
According to
Curbed L.A.
, Los Angeles Superior Court Judge Daniel Murphy sides with the Los Angeles Clippers, who are seeking to build an arena in Inglewood. In exchange for the use of the city-owned land, the Clippers agreed to give the city of Inglewood a $100 million community benefits package, including $75 million to be used on the creation of up to 400 affordable housing units, a rent relief program and financial assistance for first-time homebuyers.
However, the city was sued last year by Uplift Inglewood Coalition, which claimed the arena project violated the California Surplus Land Act. It asked the courts to void the contract between the city of Inglewood and the Clippers in order to give affordable housing developers a chance to bid on the land for 60 days. But the judge sided with the city and Clippers, arguing that housing cannot be reintroduced to the site because of its location under a LAX flight path, which the judge added could pose a public health hazard.
"We are extremely disappointed and perplexed by the court's ruling," the attorneys representing Uplift Inglewood Coalition said in a statement to Curbed L.A. "The court's decision gives the city a pass on compliance with the Surplus Land Act at a time of grave affordable and homeless crisis."
Inglewood Mayor James Butts felt otherwise, issuing a statement that praised the ruling as a "tremendous victory for the people of Inglewood."
---
(Photo via Amy Meredith / Creative Commons)
---