Higher Level of Mortgage Credit Availability in October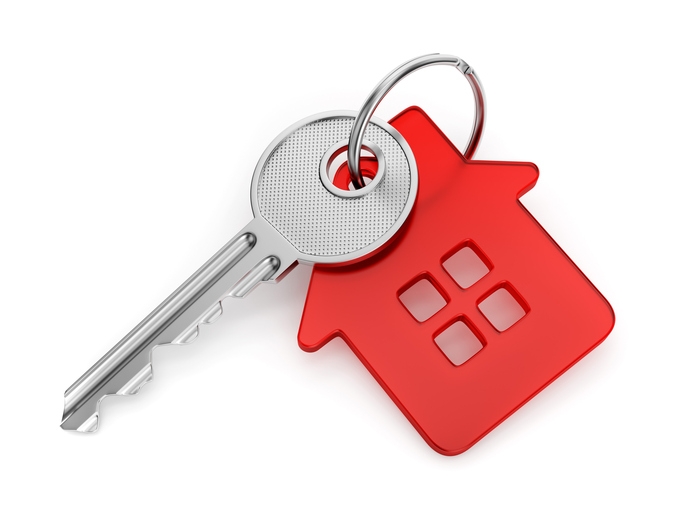 Mortgage credit availability was on the rise last month, according to new data from the Mortgage Bankers Association (MBA).
The trade group's Mortgage Credit Availability Index
was up by 0.9 percent to 185.1
in October. The Conventional MCAI saw a 2.4 percent rise and its component indices–the Conventional MCAI and the Jumbo MCAI–were up by 3.1 percent and 1.3 percent, respectively. However, the Government MCAI dropped by 0.9 percent.
"Mortgage credit availability expanded in October, driven mainly by an increase in conventional loan programs, including more for borrowers with lower credit scores, as well as for investors and second home loans," said Joel Kan, MBA's Associate Vice President of Economic and Industry Forecasting. "Credit supply for government mortgages continued to lag, declining for the sixth straight month. Meanwhile, the jumbo credit index increased three percent to another survey-high, as that segment of the market stays resilient despite signs of a slowing economy."