LoanLogics Names Brenda Clem Chief Product Strategist

LoanLogics
has named Brenda B. Clem, CMB as the company's new chief product strategist, where she will be responsible for developing and implementing strategic plans for all LoanLogics products, and maintaining strong relationships within the mortgage industry to understand the prioritization of market needs.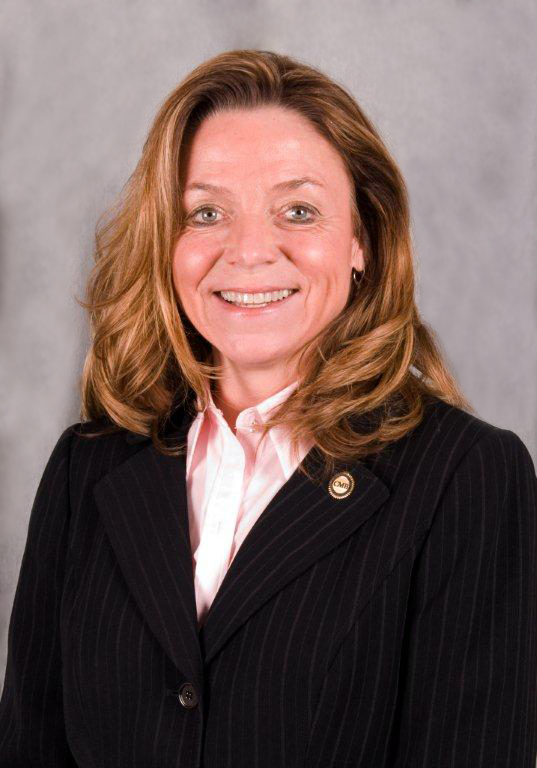 "Throughout her career, Brenda has been a tireless advocate for leveraging technology to improve processes throughout the mortgage manufacturing cycle," said Bill Neville, chief executive officer of LoanLogics. "Brenda brings a depth of capital markets experience and will play a primary role in the construction and evolution of our investor centric product offerings. I am delighted to welcome Brenda to the LoanLogics team."
A Certified Mortgage Banker (CMB), Clem has more than 30 years of experience in residential mortgage operations, with strong expertise in secondary marketing, loan delivery, warehouse lending, post-closing quality control and investor relations.
Most recently, she served as executive vice president of capital markets for Pavaso, where she was responsible for increasing awareness for improving residential lending through digital closings. Previously, Clem served as a consultant for Street Resource Group, where she was responsible for providing education and awareness for eNote and eMortgage adoption. Clem currently serves as an instructor in the MBA's CMB Program, is actively involved as a frequent speaker and author of articles for MBA and MISMO workgroups, and is co-chair of the eWarehouse Workgroup.
"I am thrilled to be joining a regtech leader so firmly dedicated to creating safer, more efficient and more transparent mortgage processes," Clem said. "I look forward to building relationships with existing and potential clients and helping to identify new markets for LoanLogics' technology, which I feel is unsurpassed in today's industry."