Mortgage Delinquency Rate at Lowest Level Since Q1 1995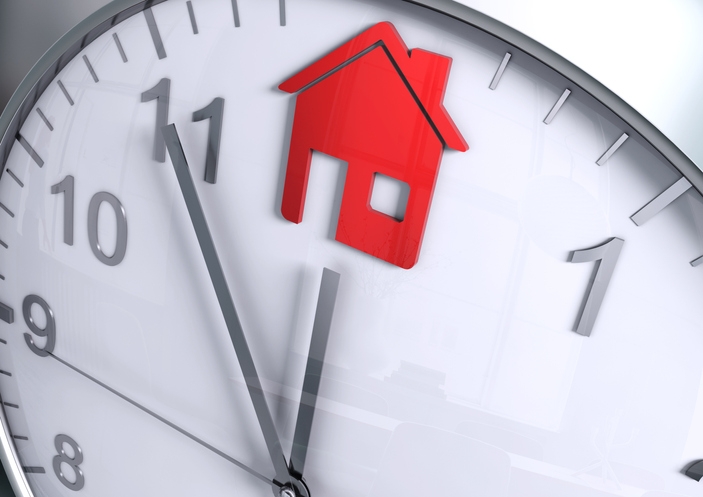 The delinquency rate for mortgages on one-to-four-unit residential properties declined a seasonally adjusted rate of 3.97 percent of all loans outstanding at the end of the third quarter, according to the
Mortgage Bankers Association's (MBA) National Delinquency Survey
. The third quarter's seasonally adjusted mortgage delinquency rate decreased for all loans outstanding was the lowest level since the first quarter of 1995.
The delinquency rate was down 56 basis points from the second quarter and down 50 basis points from one year earlier. The percentage of loans on which foreclosure actions were started in the third quarter fell by four basis points to 0.21 percent.
By loan type, the total delinquency rate for conventional loans decreased 61 basis points to 3 percent compared to the second quarter, while the FHA delinquency rate decreased 100 basis points to 8.22 percent, and the VA delinquency rate decreased by 31 basis points to 3.93 percent.
The three states with the largest decreases in their overall delinquency rate were states impacted by weather in the previous quarter: Alabama (81 basis points), West Virginia (78 basis points), and Mississippi (73 basis points).
"Mortgage delinquencies decreased in the third quarter across all loan types – conventional, VA, and in particular, FHA," said Marina Walsh, MBA's vice president of industry analysis. "The FHA delinquency rate dropped 100 basis points, as weather-related disruptions from the spring waned. The labor market remains healthy and economic growth has been stronger than anticipated. These two factors have contributed to the lowest level of overall delinquencies in almost 25 years."