New American's Patty Arvielo Appointed to MBA's Affordable Homeownership Advisory Council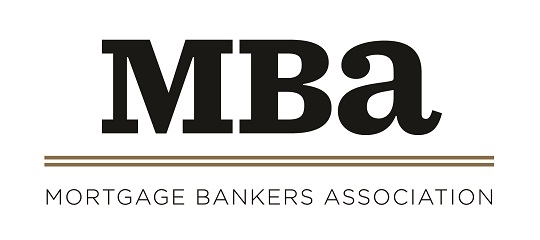 New American Funding
has announced that its Co-Founder and President Patty Arvielo has been appointed a member of the Mortgage Bankers Association (MBA) Affordable Homeownership Advisory Council.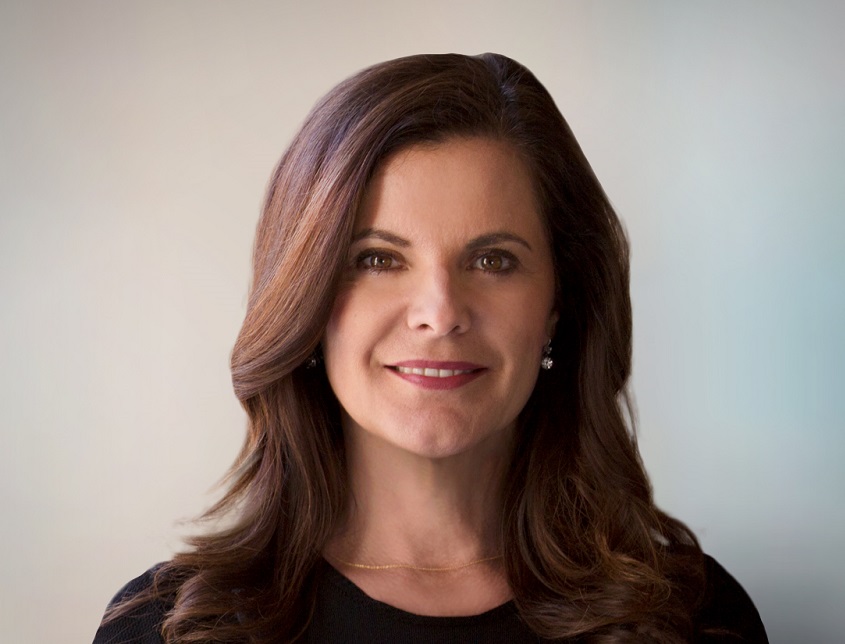 The MBA's initiative is designed to help establish steady and more affordable housing assistance in both the policy and business arenas. The purpose of the Council will be to promote more sustainable, affordable homes for underserved individuals and communities, specifically to minorities and low- to-moderate-income Americans.
"I consider it a tremendous honor to be involved in the Mortgage Bankers Association's Affordable Homeownership Advisory Council," said Arvielo. "I'm passionate about working together to develop solutions for those in need of affordable housing solutions and to be able to make the dream of homeownership a reality for everyone."
Arvielo's role will be to provide guidance relevant to the MBA's goals and to maximize its resources. She will also help the MBA implement new business approaches, public policy and strategic partnerships. The Council consists of delegates from MBA member companies who reflect a cross-section of business models, company sizes and ownership structures.
Arvielo brings 38 years of mortgage experience to the Council, including managing operations and sales for New American Funding. She has developed various consumer-based initiatives, including the Latino Focus Committee and New American Dream, which are programs designed to address the housing challenges facing Latino and African-American communities.
Joining Arvielo on the Council are the following:
►Kristy Fercho, Flagstar Bank (Co-Chair)
►Eddy Perez, Equity Prime Mortgage (Co-Chair)
►David Battany, Guild Mortgage
►Gary Clark, Sierra Pacific Mortgage Company
►Geoffrey Cooper, Mortgage Guaranty Insurance Corp. (MGIC)
►John Gaines, Arch MI
►Joseph Gutierrez, Union Bank
►Nikki Holsopple, JPMorgan Chase & Co.
►Jason Madiedo, Alterra Home Loans
►Lenny McNeill, US Bank
►Jay Plum, Huntington National Bank
►Jeremy Potter, Quicken Loans, Inc.
►Michelle Swindell, Bank of America
►Miguel Vega, First Community Mortgage
►Rita Ventresca, Wells Fargo Home Mortgage
►Mark Vinciguerra, Union Home Mortgage Corp.
►Dianne Wasson, HomeStreet Bank
►Anthony Weekly, SunTrust Bank
►Fowler Williams, Crescent Mortgage Company