Builder Confidence Dips Slightly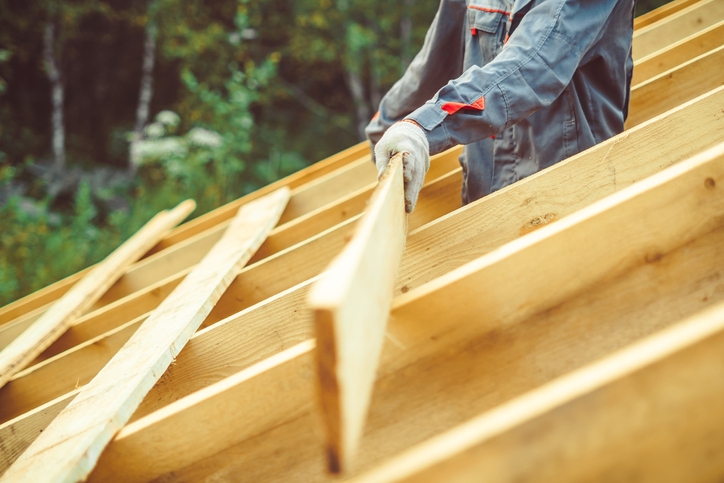 The HMI index gauging current sales conditions was down two points to 76 and the measure charting traffic of prospective buyers was lower by one point to 53. The component measuring sales expectations in the next six months was up by one point to 77.
Looking at the three-month moving averages for regional HMI scores, the Northeast posted a two-point gain to 62 while the West rode up by three points to 81 and the South inched one point higher to 74. The Midwest remained unchanged at 58.
"Single-family builders are currently reporting ongoing positive conditions, spurred in part by low mortgage rates and continued job growth," said NAHB Chairman Greg Ugalde, a home builder and developer from Torrington, Conn. "In a further sign of solid demand, this is the fourth consecutive month where at least half of all builders surveyed have reported positive buyer traffic conditions."