California Home Sales Record Mild Increase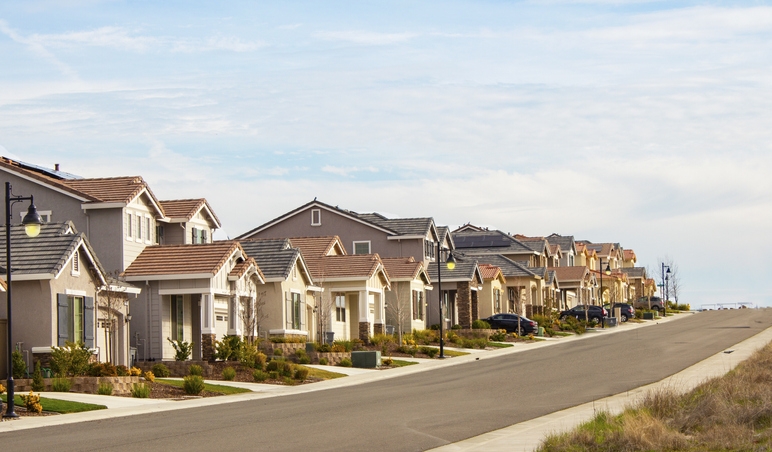 Closed escrow sales of existing, single-family detached homes in California during October totaled a seasonally adjusted annualized rate of 404,240 units, according to data from the
California Association of Realtors (CAR)
. This marked a 0.1 percent uptick from the 404,030 level in September and up a 1.9 percent rise from the October 2018 revised total of 396,720.
While sales inched up, the median price slipped 0.1 percent from September's $605,680 to $605,280 in October. However, October's median price was six percent above the $571,070 level set in October 2018, marking the seventh straight month that the median price remained above $600,000. The annual price gain was the largest since July 2018.
"The latest surge in home prices is the consequence of an ongoing mismatch between supply and demand," said CAR Senior Vice President and Chief Economist Leslie Appleton-Young. "While low interest rates will reduce borrowing costs for buyers and temporarily alleviate affordability concerns at the micro level, without an increase in housing supply—including new housing construction for sale or rent—fundamental issues remain at the macro level, which will worsen the affordability crisis down the road."
During October, the level of active listings in California dropped 18 percent from one year ago, marking the greatest decline since May 2013 and the first drop after 15 straight months of year-over-year increases. The Unsold Inventory Index, a ratio of inventory over sales, was three months in October, down from 3.6 in both September 2019 and October 2018 and the lowest level since June 2018. The index measures the number of months it would take to sell the supply of homes on the market at the current sales rate. The median number of days it took to sell a California single-family home fell from 26 days in October 2018 to 24 days last month.