Redfin: Home Prices Up 5.4 Percent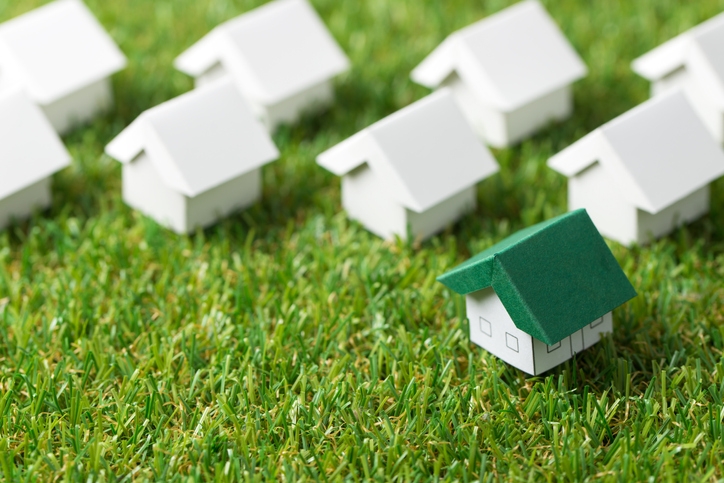 October home sale prices reached a median of $313,200, a 5.4 percent year-over-year gain,
according to data from Redfin
. Last month's increase was the largest since July 2018.
Only one of the 85 largest metro areas tracked by Redfin recorded a year-over-year median sale price decline: San Jose, where home prices were 7.2 percent below the October 2018 level.
The Washington D.C. metro area, experienced a boom in the year
since Amazon announced its second headquarters
was coming to the region: the median home price rose 5.1 percent to $410,000. However, Redfin also noted that the 10 metro areas with the biggest gains all had median sale prices below the national median, most notably Camden, N.J. (median price $197,000, up 13.9 percent), Jacksonville, Fla, ($243,179, up 13.1 percent) and Greensboro, N.C. ($178,500, up 10.5 percent).
"Low mortgage rates are propping up homebuyer demand and juicing prices," said Redfin Chief Economist Daryl Fairweather. "However, home sales have been slow to grow since there are so few homes for sale and not many new listings hitting the market, especially affordable ones. The market is split: It's a seller's market for moderately priced homes, but a buyer's market for pricier homes."