Mortgage Applications Drop Four Percent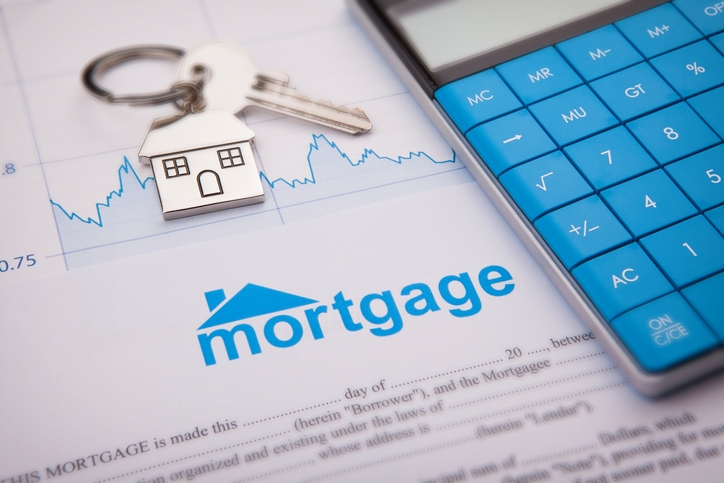 The overall level of mortgage application activity was not vibrant for the week ending Nov. 15, according to data from the Mortgage Bankers Association (MBA).
The Market Composite Index decreased by 2.2 percent on a seasonally adjusted basis
from one week earlier
, while the unadjusted index tumbled by 14 percent. The seasonally adjusted Purchase Index increased by seven percent
from one week earlier
, but the unadjusted index decreased by eight percent compared to the previous week–although the latter was also seven percent higher than the same week one year ago. The unadjusted Refinance Index decreased by eight percent
from the previous week
, but it was also 152 percent higher than the same week one year ago, and the refinance share of mortgage activity decreased to 59.5 percent of total applications from 61.9 percent the previous week.
Among the federal programs, the FHA share of total applications decreased to 13.0 percent from 13.1 percent the week prior while the VA share of total applications increased to 12.9 percent from 12.7 percent and the USDA share of total applications remained unchanged from 0.5 percent.
"U.S. and China trade anxieties and protests in Hong Kong pulled U.S. Treasuries lower last week, and the 30-year fixed mortgage rate followed the same path, dipping below four percent," said Joel Kan, MBA associate vice president of economic and industry forecasting. "Despite lower rates, mortgage applications decreased 2.2 percent, driven by an eight percent slide in refinance activity. Rates have stayed in the same narrow range of around 4 percent since July, so we may be starting to see the expected slowdown in refinancing as the pool of eligible homeowners shrinks."
Separately, the latest S&P/Experian Consumer Credit Default Indices found the default rate for first mortgages inched up
from 0.73 percent in September
to 0.77 percent in October. The rate was at 0.63 percent in October 2018.