Mortgage Applications Inch Up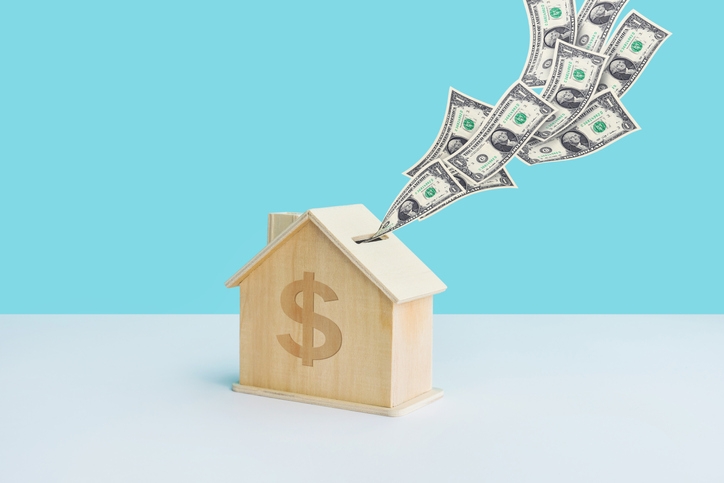 The Market Composite Index was up by 0.5 percent on a seasonally adjusted basis from one week earlier while the unadjusted index saw a one percent increase. Both the seasonally adjusted and unadjusted Purchase Index was down by four percent from one week earlier, although the latter was also 12 percent higher than the same week one year ago. The Refinance Index increased four percent from the previous week and was 199 percent higher than the same week one year ago, while the refinance share of mortgage activity increased to 62.2 percent of total applications from 60.4 percent the previous week.
Among the federal programs, the FHA share of total applications increased to 11.3 percent from 10.3 percent the week prior and the VA share of total applications increased to 12.9 percent from 12.3 percent, but the USDA share of total applications decreased to 0.4 percent from 0.5 percent.
"The ongoing interest rate volatility is impacting a borrowers' ability to lock in the lowest rate possible. Despite a slight rise in mortgage rates last week, refinance applications increased 4 percent and were 199 percent higher than a year ago," said Joel Kan, associate vice president of economic and industry forecasting for the MBA. "Purchase applications slowed for the second week in a row. While near term economic uncertainty is still a factor, other fundamental issues, such as a lack of housing inventory in many markets, is preventing purchase activity from meaningfully rising. However, purchase applications were still much higher than a year ago. This is a reminder that the purchase environment in 2019 continues to be stronger than in 2018."
Separately, new data from the S&P/Experian Consumer Credit Default Indices found the first mortgage default rate in September was at 0.73 percent, up from 0.69 percent in August and up from 0.63 percent one year ago. The indices' composite rate rose one basis point to 0.93 percent, with the bank card default rate down 41 basis points to 3.32 percent and the auto loan default rate up seven basis points to 1.05 percent.
---