loanDepot Expands With Opening of New Arizona Ops Center
loanDepot
has announced the opening of its newest operations site in Chandler, Ariz., marking the brand's continued expansion within the state and across the country.

The Chandler operations center will be home to a host of loan processors, underwriters, closers and other mortgage origination professionals, who will support loanDepot's wholesale, direct and, shortly, retail efforts. Leading the charge in Chandler for loanDepot Wholesale are Andrew Hutcheson, VP of operations; Matt Bowers, site operations leader; Jeff Carter, VP of underwriting; and Corey Williams, site underwriting leader. Matthew Wimer, VP of underwriting, will oversee production operations for loanDepot Direct.
Founded in 2010 by Anthony Hsieh, loanDepot has risen as one of the nation's second largest non-bank lenders and retail home lender, thanks in part to its proprietary mello technology.
"It's exciting to see the foundation of such great talent as they start something amazing here in Arizona," said loanDepot Chief Operating Officer Tammy Richards. "Having the best people and technology is critical to help us transform and lead the industry under the vision and direction of loanDepot's Founder and CEO Anthony Hsieh. Our operations superstars are an invaluable component to providing a seamless experience for our customers."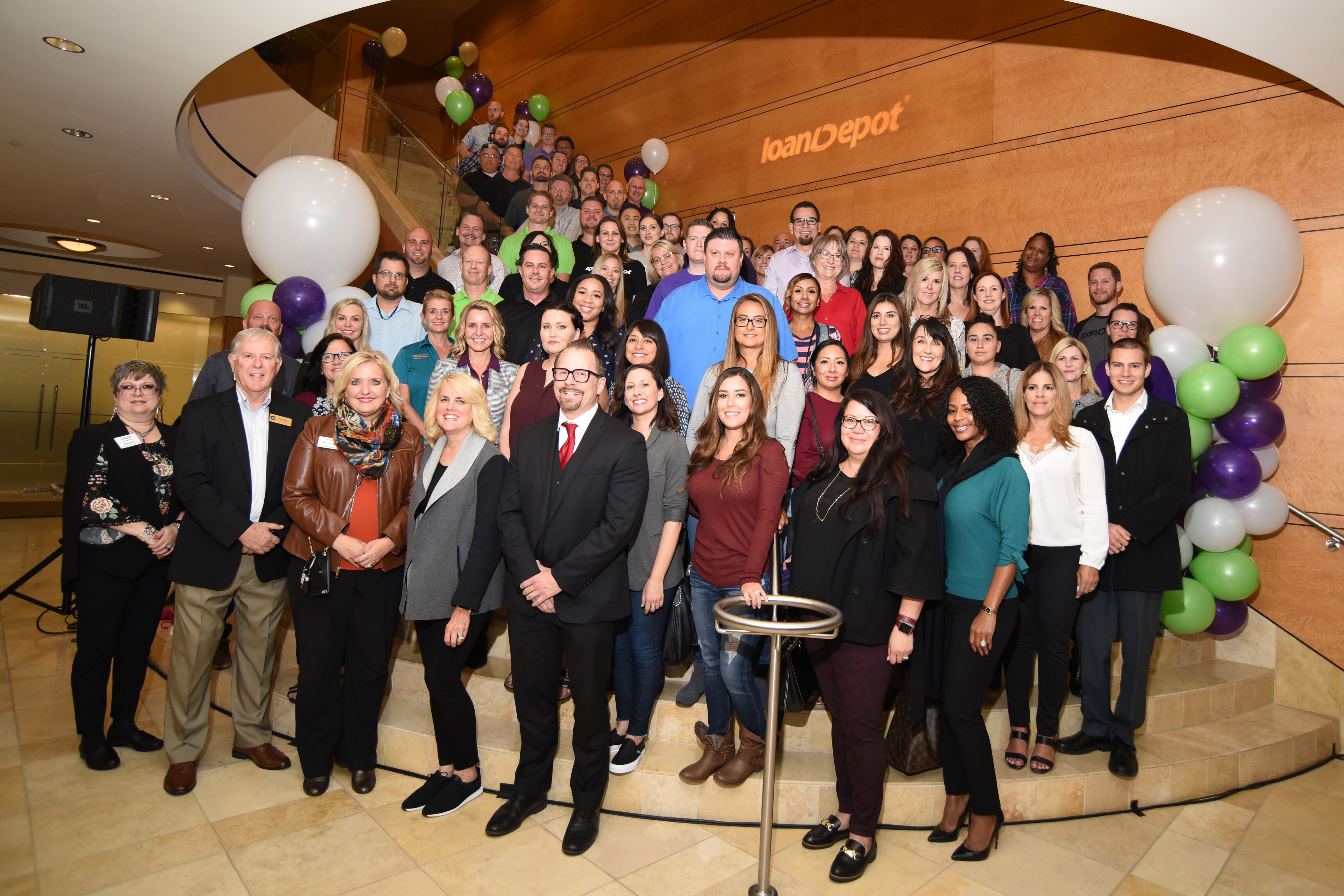 Subscribe to the nmp Daily