Achieving Social Media Success in a Challenging Environment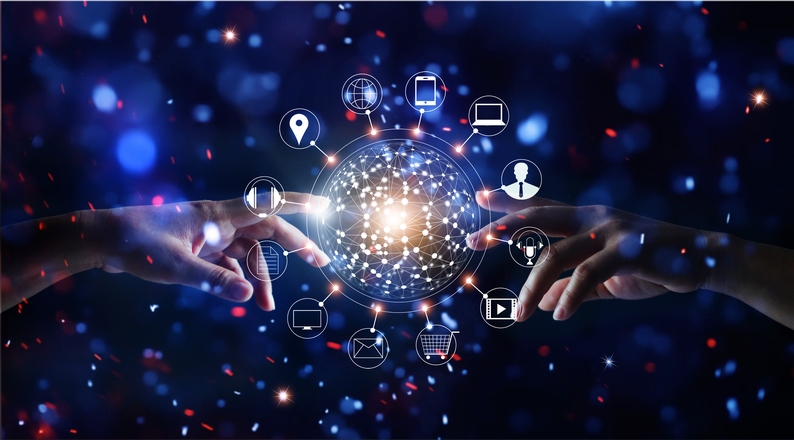 Social media has become a pivotal component in successfully engaging the growing population of homebuyers on the Internet, particularly Millennials. Achieving success requires a strategic plan that is aligned with the complexities of an evolving and dynamic regulatory landscape. Whether it's a loan officer prospecting for new borrowers, or a corporate campaign to improve brand visibility, tapping into the benefit of emerging social networks is no longer the alternative means for marketing communications, but rather the norm.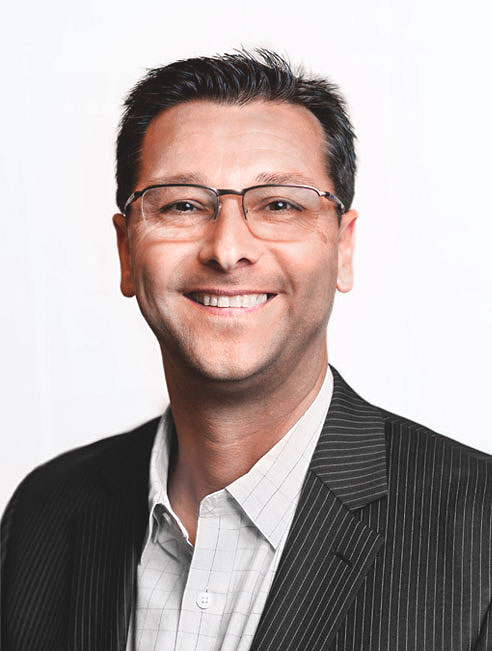 How confident are you in your ability to achieve social objectives, despite the intricacies of today's regulatory landscape? Let's take a closer look at the key steps necessary for an organization and consumer facing employees to feel comfortable and confident leveraging these opportunity-rich channels with content that is both compliant and consistent.  
Perform a thorough risk assessment
It is important to execute a risk assessment that coincides with the extent of an organization's social media use, as well as underlying policies and procedures. This level of due diligence on the front end will not only deliver a realistic outcome as the organization aims to meet regulatory guidelines, but it will also provide the crucial information that compliance oversight teams need to accurately gauge risk and training opportunities.
The most effective way to assess risk is through a comprehensive audit. Whether conducted in-house or by a third-party auditor, it is more specific in its capacity to track activity, collect data, and recognize potential concerns. Audits should be performed regularly, and findings should be well documented over the span of at least 12 months.
When evaluating social media risk, focus on the following key areas:
1. Identify the most active employees on social media: The percentage of loan officers actively using social media to generate leads is behind the curve. With only 20 to 30 percent considered "highly active" nationwide, lenders should employ an approach that will audit and identify those top users, where they post, as well as a historical view of any non-compliant activity.
Mistakes, even those that are unintentional, can be costly and can easily extend beyond loan officers to include branch locations, corporate sales and marketing teams, and other third-party providers. The results of an audit will enable an organization to identify which individual or groups represents the greatest risk and help compliance oversight teams implement applicable performance monitoring practices.
 
2. Detect potential problems and violations: Policies that regulate social media compliance must be dissected out of broader term regulations and are always subject to interpretation. This can be a challenge and requires knowledge that extends across an organization's infrastructure–from the loan officer, all the way to a board member. In addition to identifying potential infractions through a risk assessment, lenders should also look for any signs of reputational damage.
Social media sites can easily convey an individual opinion as that of the organization, with the potential to be misinterpreted and negatively reflect the corporate brand. For this reason, it is important to pay attention to careless social media activity or security breaches, such as a loan officer's account being hacked, as this can severely damage a company's reputation. It is not easy to regain trust in the court of public opinion, especially in today's competitive landscape!
 
3. Be transparent and discuss privacy concerns: Bear in mind that social media oversight monitors and reports on the individual activity of a loan officer's personal social media account. It is incredibly important that they understand business procedures and that only the posts related to the organization are being reviewed. Effective communication and a clear representation of the importance of social media oversight–at both the organizational and employee level–will go a long way in ensuring policy compliance.
As an organization expands its use of social media to generate leads and attract more business, it will inevitably become subject to numerous compliance regulations. Compliance policies and procedures are put in place to protect all parties from inadvertently committing violations and incurring fines. Discuss these circumstances openly and honestly across the organization. When it comes to risk assessment, everyone wins with the right approach to training and communication.
 
Loan officer engagement and collaboration
To maximize the benefit that social media offers in lead generation, retention, and increased application volume, the next step to consider is cross-departmental collaboration. Loan officers, sales and marketing, and compliance teams all have a stake in this effort and leveraging the unique abilities of each employee and department can positively impact customers and prospects in a positive manner.
Begin the foray into social media by tasking the marketing department with developing a plan to leverage various social media platforms. The marketing team should be responsible for managing marketing efforts and supplying compliant content for corporate campaigns, branch locations, and individual loan officers. If these assets are not provided, an organization runs the risk of loan officers and other individuals generating their own campaigns that lack consistency in brand and messaging.
Compliance oversight teams should have an opportunity to review corporate assets to ensure that they align with corporate policy. This proactive approach will create confidence amongst executive management, as well as the individuals that are posting on behalf of the organization.
And finally, collaborate with loan officers and social media users to help promote responsible social media activity. Here are some helpful tips:
►Collaborate and ask for feedback: Solicit direct feedback from loan officers on content development and lead generation strategies, as well as the successes and challenges they have experienced. This feedback can only help shape intriguing content!
►Provide access to resources: The availability of pre-approved content can alleviate typical and inadvertent mistakes. Look for a social media technology provider that specializes in granting access to curated content, template libraries, and the ability to easily post across multiple networks, yet is still flexible enough to enable personalized content.
►Discuss reviews and training opportunities: Schedule time to review findings with your loan officers. Organizations can leverage this opportunity to converse over what constitutes as successful activity and what is potentially risky behavior, as well as provide recognition for instances where a loan officer may have avoided a red flag.
 
Today's loan officer is required to be knowledgeable in many facets of the mortgage industry. Appeal to their professionalism and provide company approved assets that allow them to focus on what they do best–prospecting for borrowers and generating application volume.
 
Using automated systems to streamline processes
An organization's obligation to social media compliance is not a one-time event. Rather, it requires reinforcement, updating and constant monitoring. Regulations and guidelines will change, and policies will evolve. Additionally, new social media platforms may be introduced, some with the potential to quickly move to the forefront with new features and expanded use cases. While updating organizational policies may be straightforward, albeit multi-faceted, staying on top of an employee's social use is anything but.
To truly be effective, leading lenders employ sophisticated technology to automate social media oversight and successfully monitor employee activities. The best technologies enable swift attention to problematic content, as well as the ability to remediate those findings and generate a log of all transactions. This workflow illustrates proper oversight and adherence to corporate risk management. Because timely response and resolution to potential violations is critical to maintain compliance, leading technologies have remediation capabilities built right into the system so corrective action can be immediately addressed and any potential long-term impact can be avoided. 
The truth is, there are many advantages to using the power of social media to generate more leads–if done correctly and carefully from a compliance standpoint. To truly understand social media risk is to take advantage of professional auditing servicers that specialize in providing a historical perspective, with great accuracy and exposure to the unknown.
With the right approach to your organization's risk exposure and by tapping into available industry resources, you can achieve true social media success. That alone is well worth the investment.
---
Michael Stallings serves as vice president of Comergence by Optimal Blue. Michael brings years of experience in social analysis across an evolving digital landscape. His informative and intricate research not only provides Optimal Blue's product team with the knowledge to help lenders implement best practices for auditing and monitoring employees, it has also helped Optimal Blue define the standard of maintaining compliance in the social media space.
---
This article originally ran in the July 2019 print edition of National Mortgage Professional Magazine.