Mortgage Applications in Turkey-Week Tumble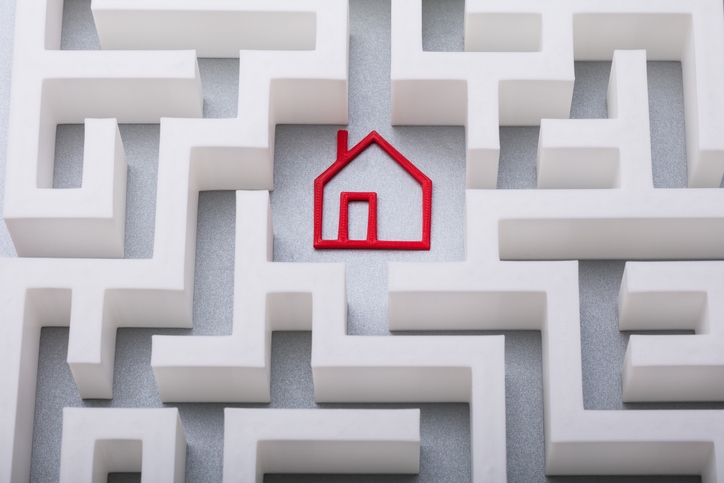 Originators weren't entirely thankful last week as mortgage application activity declined, according to Mortgage Bankers Association (MBA) data from the week ending Nov. 29.
The Market Composite Index dropped by 9.2 percent on a seasonally adjusted basis
from one week earlier
and plummeted by 38 percent on an unadjusted basis. The seasonally adjusted Purchase Index inched up by one percent from one week earlier, but the unadjusted index crashed by 33 percent and was also 24 percent lower than the same week one year ago. The Refinance Index
decreased 16 percent from the previous week
, although it was also 61 percent higher than the same week one year ago, and the refinance share of mortgage activity decreased to 59 percent of total applications from 62 percent the previous week. The data included an adjustment for the Thanksgiving holiday.
Among the federal programs, the FHA share of total applications increased to 12 percent from 11.7 percent the week prior while the VA share of total applications decreased to 12.7 percent from 14.1 percent and the USDA share of total applications remained unchanged from 0.5 percent.
"U.S. Treasury rates stayed flat last week, as uncertainty surrounding the U.K. elections offset positive domestic news on consumer spending," said Joel Kan, MBA's associate vice president of economic and industry forecasting. "Despite the 30-year fixed rate remaining unchanged at 3.97 percent, mortgage applications fell last week, driven down by a 16 percent drop in refinances. Purchase applications were up slightly but declined 24 percent from a year ago. This week's year-over-year comparisons were distorted by Thanksgiving being a week later this year."