Refinance Retention Rates Take a Tumble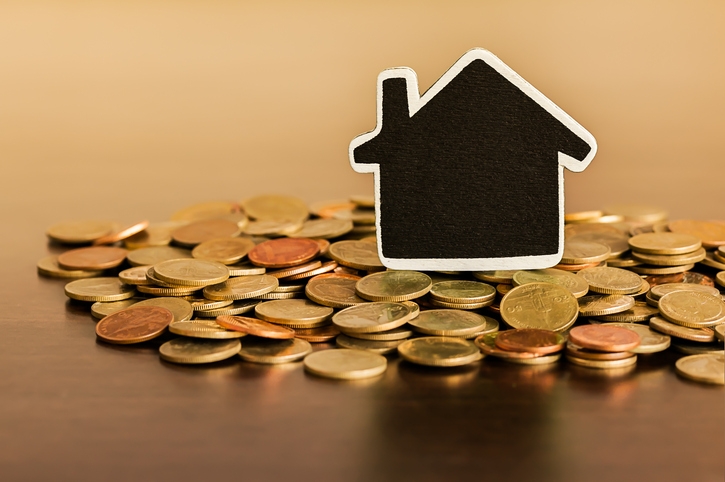 Although refinancing activity has soared by 94 percent since hitting an 18-year low in the fourth quarter of 2018, refinance retention rates fell by three percentage points to 26 percent in the third quarter of this year,
according to new data
from Black Knight Inc.
Cash-out lending made up 52 percent of Q3 refinances, with homeowners withdrawing more than $36 billion via cash-out refinances, the highest amount in nearly 12 years. But servicers only retained 22 percent of borrowers in their portfolio post-refinance activity.
"Cash-out borrower retention was even more dismal, though, as servicers lost more than four out of every five borrowers post-refinance," said Black Knight Data & Analytics President Ben Graboske. "That's the lowest retention rate among that segment in more than two years. While refinance activity is up across the board, the characteristics of refinancing borrowers–along with their motivation and 'trigger points' to refinance – are anything but uniform. Advanced portfolio and market analysis can help servicers better understand changing borrower dynamics and tune their strategies accordingly."
According to
recent data released by Ellie Mae
, the share of refinances closed by Millennials totaled 34 percent of all loans in October—a one percent increase from September and the highest refinance share since Ellie Mae began tracking the data in January 2016.