First-Time Buyers Snag More than Half of Q3 Purchase Mortgages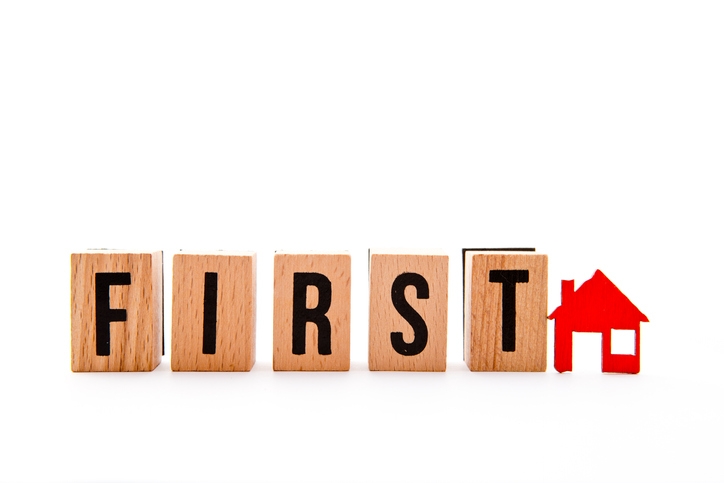 During the third quarter, Genworth recorded 591,000 single-family homes purchased by first-time homebuyers, a one percent increase from 2018. Home sales to first-time homebuyers increased by 9 percent from the second quarter to a seasonally adjusted annual rate of 2.14 million units, with 32 states reported more first-time homebuyers in the third quarter compared with 10 states in the second quarter.
Genworth also found that 473,000 first-time homebuyers used some form of a low-downpayment mortgage product to finance their purchase in third quarter, which accounted for 80 percent of all first-time homebuyers.
"The first-time homebuyer market rebounded this quarter and although the rebound was modest compared with the number of first-time homebuyers a year ago, and a quarter behind the broad rebound, it was a strong rebound from the previous quarter allowing first-time homebuyers to make up some lost ground," said Tian Liu, chief economist, Genworth Mortgage Insurance.
"Sales in the repeat buyer market saw its fastest growth since the early years in the current housing cycle and if sustained, this could suggest a shift in the growth drivers in the housing market from first-time buyers to repeat buyers. More importantly, it may suggest a turnaround in homeowner mobility, which has been depressed this cycle. Falling mortgage rates and the large increase in supply in the affordable segment is helping to stabilize home price growth and improve affordability–this has been the most positive trend this year and has benefited the entire housing industry as well as homebuyers."