Mortgage Applications on the Rise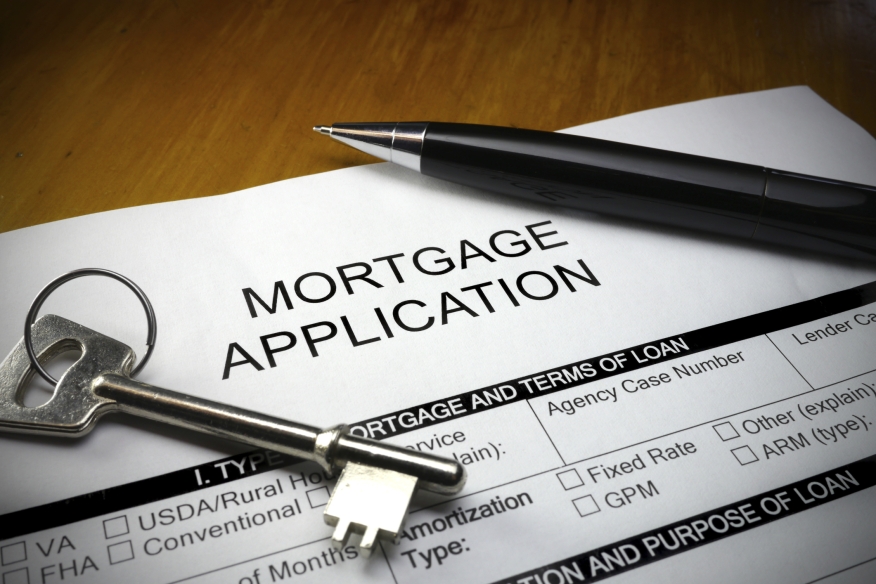 Mortgage applications were up in the latest data report issued by the Mortgage Bankers Association (MBA). The new survey covered the week ending Dec. 6, while the
results for the previous week
included an adjustment for the Thanksgiving holiday.
The Market Composite Index increased by a mild 3.8 percent on a seasonally adjusted basis
from one week earlier
while the unadjusted index soared by 47 percent compared with the previous week. The seasonally adjusted Purchase Index decreased 0.4 percent
from one week earlier
, but the unadjusted index took a 35 percent upward ride–the latter was also five percent higher than the same week one year ago. The Refinance Index increased nine percent
from the previous week
and was 146 percent higher than the same week one year ago, and the refinance share of mortgage activity increased to 62.4 percent of total applications from 59 percent the previous week.
Among the federal loan programs, the FHA share of total applications increased to 13.9 percent from 12 percent the week prior while the VA share of total applications decreased to 12.4 percent from 12.7 percent and the USDA share of total applications remained unchanged from 0.5 percent.
"Low mortgage rates continue to be the trend as 2019 comes to an end, and mortgage applications responded accordingly last week, rising 3.8 percent," said Joel Kan, MBA's associate vice president of economic and industry forecasting. "The 30-year fixed mortgage rate remained under four percent for the fourth straight week, and rates for FHA loans declined close to their lowest level of the year. The decrease in FHA rates led to a 27 percent jump in refinance applications for those loans, and their share of refinance activity–at 14 percent–was the highest since 2016. Purchase applications were down slightly, but were five percent higher than a year ago, which is in line with the gradual growth in the purchase market seen throughout this year."