Q3 Homeowner Equity Rises 5.1 Percent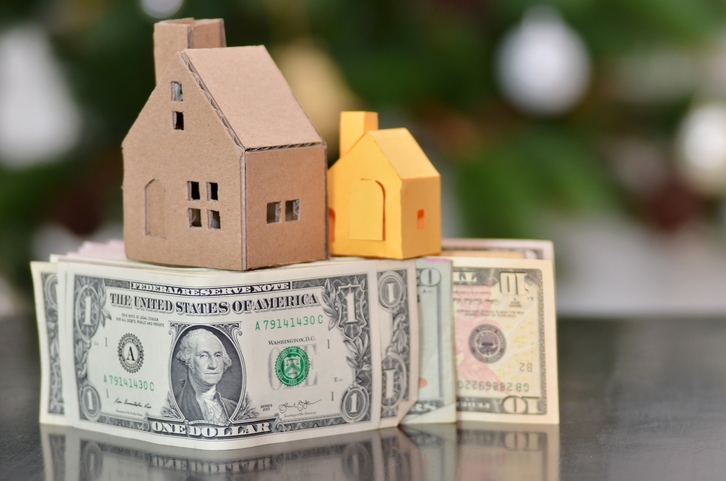 Homeowners with mortgages saw their equity increase by 5.1 percent year-over-year during the third quarter, according to new data from CoreLogic, with an average gain of $5,300.
CoreLogic added this increase represented a total gain of nearly $457 billion since the third quarter of 2018. The states that saw the largest gains include Idaho, where homeowners gained an average of $25,800, followed by Wyoming ($24,000), Utah ($21,000) and Montana ($17,800).
On the flip side, the total number of mortgaged homes in negative equity decreased year-over-year by four percent to two million homes, or 3.7 percent of all mortgaged properties. The number of mortgaged properties in negative equity during the third quarter of 2019 fell by 10 percent, or 220,000 homes, from the previous year when 2.2 million homes, or 4.1 percent of all mortgaged properties, were in negative equity. The national aggregate value of negative equity was approximately $301 billion at the end of the third quarter of 2019.
"Ten years ago, during the depths of the Great Recession, more than 11 million homeowners had negative equity or 25 percent of mortgaged homes," said Frank Nothaft, chief economist for CoreLogic. "After more than eight years of rising home prices and employment growth, underwater owners have been slashed to just two million, or less than four percent of mortgaged homes."