Mortgage Applications Take Five Percent Drop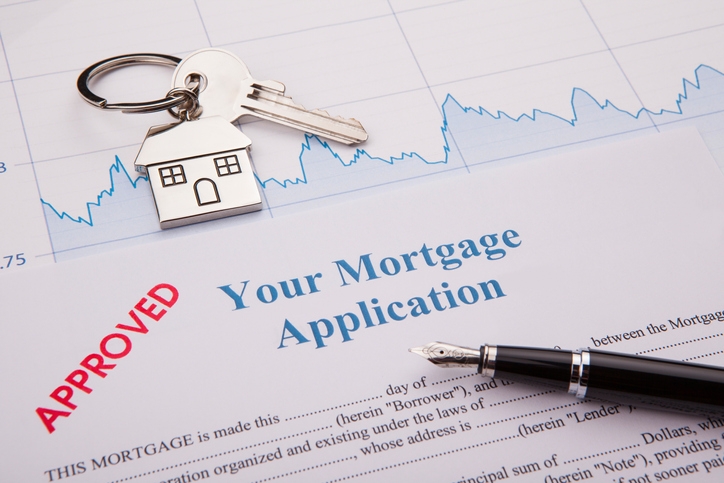 Mortgage application activity took a downturn in the latest data from the Mortgage Bankers Association (MBA) covering the week ending Dec. 13.
The Market Composite Index fell five percent on a seasonally-adjusted basis and six percent on an unadjusted basis
from one week earlier
. The seasonally-adjusted Purchase Index decreased two percent
from one week ago
and the unadjusted index was down by six percent–although the latter was also 10 percent higher than the same week one year ago. The Refinance Index decreased seven percent from the previous week–but it was also 135 percent higher than the same week one year ago–while the refinance share of mortgage activity decreased to 62.2 percent of total applications from 62.4 percent the previous week.
Among the federal programs, the FHA share of total applications decreased to 13.7 percent from 13.9 percent the week prior and the VA share of total applications increased to 12.9 percent from 12.4 percent, but the USDA share of total applications remained unchanged from 0.5 percent.
"Mortgage rates were mostly unchanged, even as a potential trade deal between the U.S. and China caused rates to inch forward at the end of last week," said Mike Fratantoni, MBA senior vice president and chief economist. "With rates showing little meaningful movement, both refinance and purchase activity took a step back. As we move into the slowest time of the year for home sales, purchase application volume is declining but continues to outperform year-ago levels, when rates were much higher. Purchase activity was 10 percent higher than a year ago."