RE/MAX: Sales Fall, Prices Up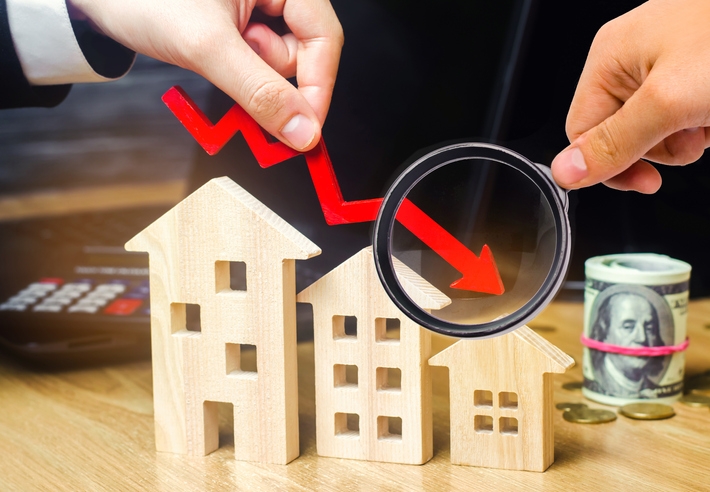 Home sales during November were down by one percent from one year earlier,
according to new data from RE/MAX
. In the 54 metro areas tracked by RE/MAX, the highest year-over-year sales percentage increases were in Los Angeles (up 22.5 percent), Anchorage (up 14.5 percent) and Wichita, Kan. (up 10.5 percent).
But while sales were slipping, prices were not: RE/MAX tracked a national median sales price of $257,000, up 0.7 percent from October and up 7.9 percent from November 2018. Anchorage was the only major metro with a median sales price decline, dropping by 2.2 percent, while double-digit increases were recorded in Trenton, N.J. (15.9 percent) and Birmingham, Ala. (15.3 percent).
The average number of days on the market for homes sold in November was 49, unchanged from October and down two days from the average in November 2018. November's 3.3-month supply of inventory was the same as October but lower than the 4.4 months in November 2018.
"We continue to see favorable economic conditions and solid demand, but buyers coming into the market are being met with a progressively constrained supply of homes for sale," said RE/MAX CEO Adam Contos. "This has helped accelerate the pace of sales and push up prices, two factors that favor sellers. As we approach 2020, it seems likely that inventory will be the market's main throttle next year–if more homes come on the market, sales should benefit; if that doesn't happen, sales may be challenged. Buyers are out there and ready to go; we just need more listings to meet the demand."