The Mortgage Market Is Shifting: Why You Should Adapt
I recently attended the Digital Mortgage Conference and had an opportunity to speak with a lot of leaders in the tech space. There are shifts happening in the mortgage marketplace, and they're pretty seismic.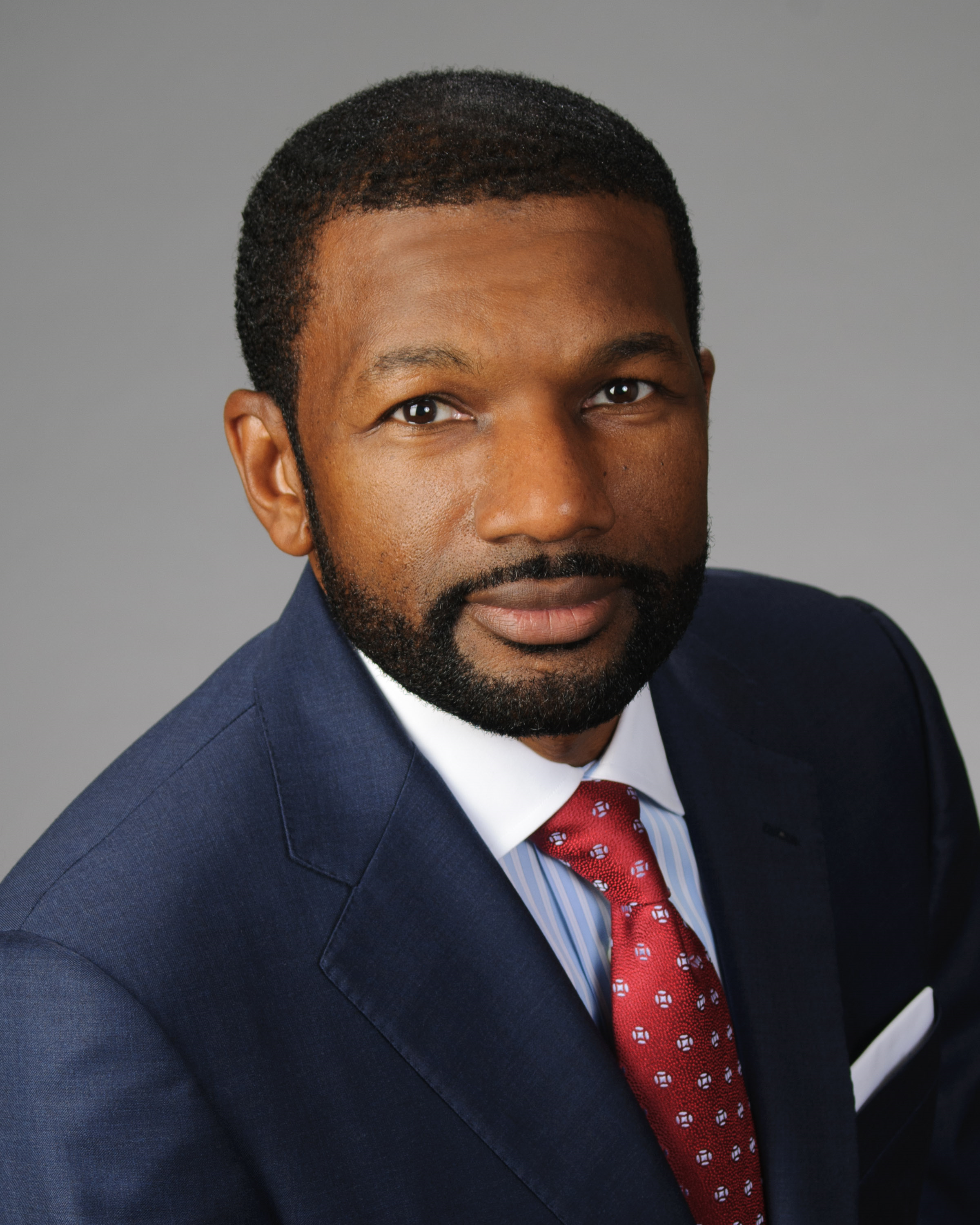 Consumers have shunned the olden ways of filling out paperwork and sending documents over a fax machine in favor of using apps and e-signatures. Borrowers aren't interested in working with the stuffy mortgage banker in a suit and tie … they want to do business with the in-touch lender who's front and center, savvy and smart and doesn't speak industry jargon.
Love it or hate it, the seas of change are roiling in our industry, and any business that hopes to remain relevant ought to adapt or risk slipping into extinction. What does this change look like? Let's start with the shifting demographics in housing.
 
Millennials buy in
Despite the years-long chatter that Millennials would eschew homebuying to stay in apartments, young adults under the age of 36 are buying homes, and they're doing it in quicker numbers than ever before. At 34 percent, Millennials, the country's largest generation, made up the largest group of homebuyers in 2016, according to the National Association of Realtors (NAR).
As rental rates continue to rise, Millennials are taking cues from their parents and finding homes where they can settle down, start families and build equity. Skeptical? Then, take note of a study from Ellie Mae earlier this year which shows that 84 percent of the home loans closed at the beginning of 2017 went to mortgages for Millennials.
Millennials aren't just craving homes of their own—they're on the cusp of emerging as the most influential force in the housing industry (TransUnion estimates that 17 million first-time homebuyers will enter the housing market in the next five years). That means endless opportunities await mortgage lenders that understand this generation's wants and needs.
 
Spare the trees
Another facet of change in the mortgage industry is technology. Gone are the days when borrowers were willing to trek to a bank, sit down with a loan officer and spend hours combing over a 500-page loan application.
Nowadays, in the age of Amazon, customers want speed and convenience. They want to apply for mortgages online, which is the same way they want to search for homes.
Savvy mortgage companies are partnering with Silicon Valley developers, such as Roostify, to develop mobile apps and other products that make applying for a mortgage easier. They're developing products that meet customers where they are, and make applying for a mortgage accessible and less of a hassle.
 
Diversify your C-suite
There's also a shift happening in the workplace. More than ever before, diversity is essential to recruiting and retaining top talent. Plus, it helps lenders establish trust with consumers.
The Consumer Financial Protection Bureau (CFPB) earlier this year released a report examining why diversity in the mortgage industry is paramount. In part, it said that diversity creates space for perspectives that challenge "group-think" among people with similar backgrounds. It helps companies tap into new market segments and develop innovative financial products that meet the needs of customers across multiple demographics.
And more diversity, at the executive and operations levels, lessens the chance a mortgage company will make tone-deaf statements that offend members of certain communities—a boon for any organization in the age of social media.
Company leaders must shift their thinking and stop treating diversity as an industry buzzword that indicts or perceive it as an excuse for employees to bring up uncomfortable topics. Diversity is simply good business.
 
Join the shift 
I know this because I've seen it work. Each year, NAMMBA (which stands for the National Association of Minority Mortgage Bankers of America) hosts a conference, dubbed "CONNECT," to bring together some of the biggest and brightest players in the mortgage space. The three day gathering in Atlanta, April 22 -25, 2020 helps mortgage bankers of all types learn from some of the best, and leverage networking opportunities to take their business to the next level.
NAMMBA's upcoming Conference next April
features a who's who of mortgage industry innovators, including tech companies like Tavant, Snap Docs, Roostify, Total Expert and many more to help attendees understand how to leverage technology as a competitive advantage.
Both are prime examples of the shift that's happening in the lending space: It's no longer an industry run by White men for White men.
The U.S. Census Bureau projects that by 2044, the nation's minorities will become the majority, and rise to 56 percent of the total population by 2060, versus 38 percent in 2014. As the country's racial makeup changes, so will the demographic makeup of homeownership.
The mortgage industry should embrace and adapt to that change.
---
J. Tony Thompson III, CMB is the founder and chief executive officer of the National Association of Minority Mortgage Bankers of America (NAMMBA), an organization dedicated to increasing the engagement of women and minorities with the Mortgage Bankers Association (MBA) at the local, state and national level. As the founder/CEO of NAMMBA, Tony's vision is to create a platform where women and minorities can connect, grow and become leaders in the mortgage industry while providing a platform to recruit and train the next generation of mortgage professionals. He may be reached by e-mail at

[email protected]

.
---
This article originally ran in the October 2019 print edition of National Mortgage Professional Magazine.