Defect Index for Purchase Loans Up for First Time Since March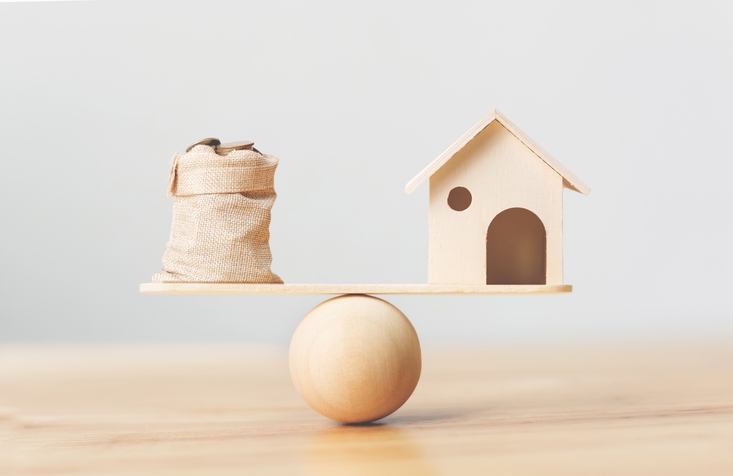 The latest data from
First American Financial Corp.'s
Loan Application Defect Index traced the first uptick for purchase loans in eight months, although the overall level of loan defects held steady.
The frequency of defects, fraudulence and misrepresentation in the information submitted in mortgage loan applications remained unchanged from October to November, but was down by 16 percent from the index reading in November 2018. The Defect Index for purchase transactions increased in November by 2.7 percent compared with the previous month, although it was 8.3 percent compared with one year ago, and the Defect Index for refinance transactions decreased by 1.6 percent compared with previous month and decreased by 17.8 percent year-over-year.
No state or major metro area recorded a year-over-year increase in loan defect frequency, while the greatest year-over-year decreases went to Alaska (-34.8 percent) and Richmond, Va. (-30.9 percent).
"In 2019, the average monthly growth rate of house-buying power through September was 1.6 percent," said Mark Fleming, chief economist at First American. "Over the two months of October and November combined, house-buying power declined 0.6 percent relative to September. The slowdown in house-buying power appreciation lessens the confidence of home buyers, so they may be more inclined to misrepresent information on a loan application, leading to an increase in the Defect Index for purchase transactions."