FHFA House Price Index Rises Five Percent From Last Year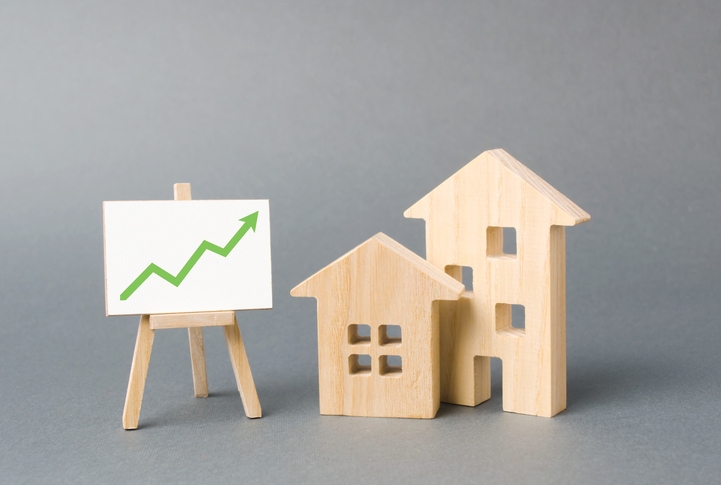 U.S. house prices rose in October, up 0.2 percent from the previous month, according to the
Federal Housing Finance Agency (FHFA) House Price Index (HPI)
. House prices rose five percent from October 2018 to October 2019. The previously reported 0.6 percent increase for September 2019 was revised upward to 0.7 percent.
For the nine census divisions, seasonally adjusted monthly house price
changes from September 2019 to October 2019
ranged from -0.5 percent in the East North Central division to +0.7 percent in the West South Central and East South Central divisions. The 12-month changes were all positive, ranging from +3.5 percent in the New England division to +6.7 percent in the Mountain division.
The FHFA's house price indexes (HPIs) measures changes in single-family house prices based on data that covers all 50 states and more than 400 American cities and extends back to the mid-1970s. The HPIs are built on tens of millions of home sales and offer insights about house price fluctuations at the national, census division, state, metro area, county, ZIP code, and census tract levels.