Notarize to Host Webinar on eClosing Readiness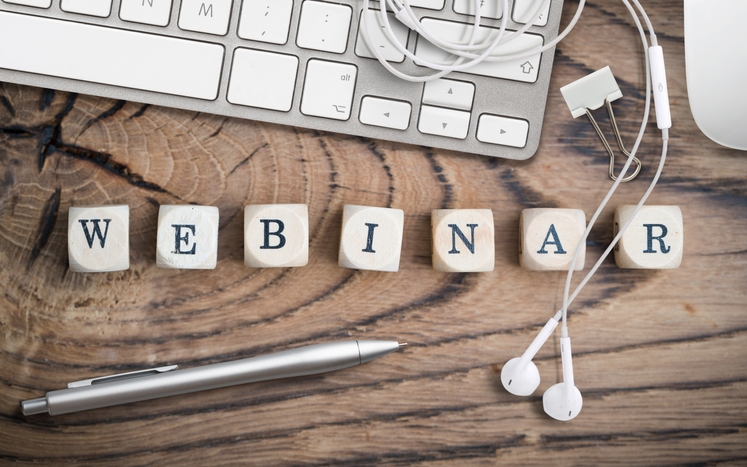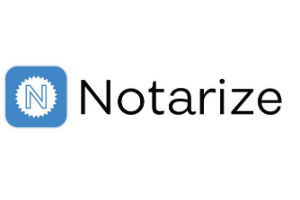 According to the company, the Webinar will help attendees diagnose their your eClosing readiness, consider what technology investments should be reviewed and detail the most common obstacles companies face in digital mortgage adoption. The
Webinar
will be hosted by David Burner, strategic planning and partnerships manager at Notarize, and Camelia Martin, managing director of digital mortgage services at digital mortgage services.
"Since closing the first fully digital mortgage in 2017, Notarize has helped lenders across the country deploy their digital closing strategy, driving convenience for the borrower and efficiency for their operations," said Pat Kinsel, Notarize's founder and CEO. "2020 will be the year that the real estate industry goes from 'should I close digitally?' to 'how can I make this a reality at scale?' We're excited to share what we've learned after working with many of the nation's leading lenders to close thousands of online real estate transactions."
The Webinar will be held from 1:00 p.m. to 2:00 p.m. and registration can be filled out on the
Notarize Web site
.
Separately, Notarize has rolled out a new product designed specifically for banks and credit unions. According to the company, these depositories will be able to use Notarize's eSignature technology to streamline their mortgage lending, retirement services, auto financing and other retail products. Customers will be able to use their mobile phones, tablets, and computers to click to sign and notarize documents in minutes.
"We've spent the last year working with banks, credit unions, and other financial institutions on what a world-class experience looks like for their customers," said Kinsel.