MCT Bolsters Sales Force With the Addition of Bill Shirreffs
Mortgage Capital Trading Inc. (MCT)
has announced that Bill Shirreffs has joined the company in the newly created position of senior director of sales operations. In this role, he has been charged with helping manage the expansion of MCT's entire sales team along with operations, sales leadership and overall strategy.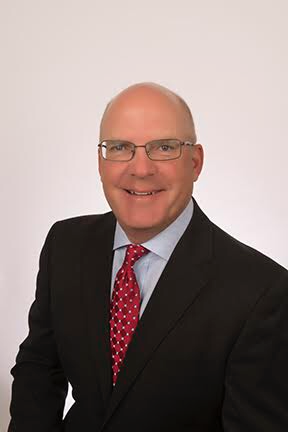 Shirreffs brings to MCT extensive experience in capital markets, sales leadership, mortgage insurance, GSE's (Freddie Mac and Fannie Mae), strategic planning, team-building, and more. He has developed a reputation in the mortgage industry for innovation, strategic growth and creating effective account management.
"Bill's vast array of experience in the mortgage industry, and specifically within secondary marketing, is already helping as we continue to grow MCT at a fast pace," said Tom Farmer, national sales manager and managing director at MCT. "We have launched multiple new products and services and Bill's talents bring added efficiency to our sales operations. We are pleased to have landed someone with his breadth of experience."
Prior to MCT, Bill was the vice president of sales for the Western Region at Freddie Mac, where he was responsible for managing customer account management staff, capitalizing on new business opportunities, and ensuring consistent goal attainment.
Bill was also the vice president of customer management at Fannie Mae, where he oversaw a staff of 20 FTEs in the analysis of business opportunities, effective team-building, management, evaluation and monitoring of pricing and credit risk, including overall lender performance and development of strategic plans, among other responsibilities.
In addition, Bill has held senior positions as head of national accounts and head of loss mitigation at PMI Mortgage Insurance and was instrumental in the successful acquisition by Arch Capital Group.
"There are a lot of great things happening at MCT right now, as the company continues to focus on sales strategy to drive continued growth. I am eager to pair my experience with MCT's wonderful team as we continue to focus on innovation," said Shirreffs. "When you're in expansion mode, it's paramount to manage growth strategically and that's in part what I bring to the table. I am elated to begin working with these great people as we continue to release innovative products to the mortgage industry."
In October,
MCT introduced InvestorMatic
, a prpogram designed to improve the lender experience in selling whole loans to their correspondent investor counterparts.