Construction Spending Down Slightly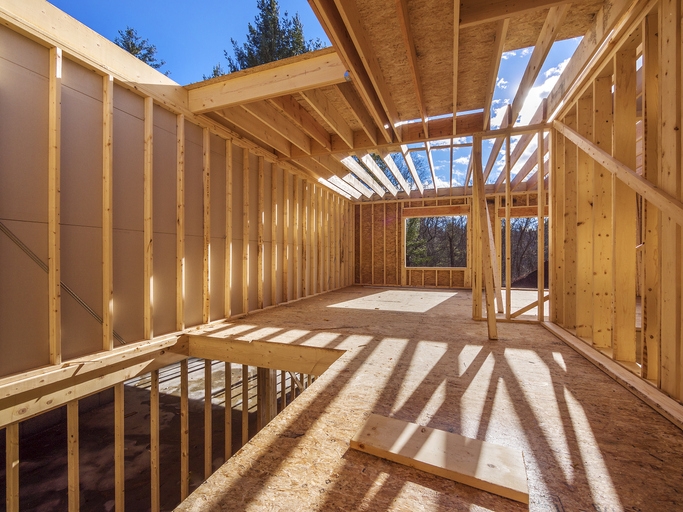 Construction spending recorded a mild 0.2 percent decline
from November to December
, with single-family homebuilding helping to stave off a greater decrease,
according to a new analysis
of federal data released today by the Associated General Contractors of America.
During December, construction spending totaled $1.328 trillion at a seasonally adjusted annual rate. Compared to one year earlier, spending was up by 5 percent. Private residential spending increased 1.4 percent for the month, fueled by a 2.7 percent increase in single-family homebuilding. But private nonresidential spending dropped by 1.8 percent from the previous month and was a wispy 0.1 percent lower than the December 2018 level. Public construction spending was down 0.4 percent from November but jumped 11.5 percent from a year earlier.
For the full year of 2019, spending totaled $1.303 trillion, down 0.3 percent from the 2018 total. Private residential spending declined 4.7 percent for the year, private nonresidential spending was flat, and public construction spending increased 7.1 percent.
"Both the actual spending totals for December and our members' expectations for 2020 point to a positive year for all major categories of construction," said Ken Simonson, the association's chief economist. "Continuing job gains throughout the nation, along with low interest rates, make a good year for residential construction especially likely, while spending many nonresidential categories should match or exceed 2019 levels."