Robinett Named New Chief Production Officer at Impac
Impac Mortgage Corp.
has hired Brian Robinett as chief production officer, overseeing the performance of all of the Irvine, Calif.-based company's lending channels.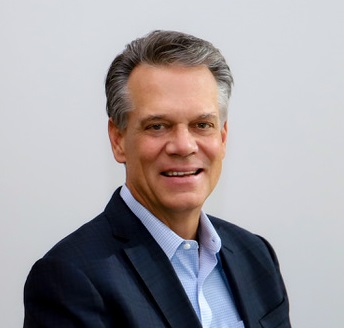 Robinett previously headed HSBC's Mortgage Direct business. Earlier in his career, he held senior wholesale positions at Bank of American/Countrywide, including managing director and chief operating officer for the bank's Wholesale Lending Division.
"We expect 2020 to be a growth year for non-QM and for Impac," said George A. Mangiaracina, Impac Mortgage chairman and CEO. "Brian's experience, impressive track record driving sales and revenue growth, and his focus on delivering product, price, and service will enable the company to reach our stretch goals. We're excited to have him aboard."