Raleigh Reeling in iBuyers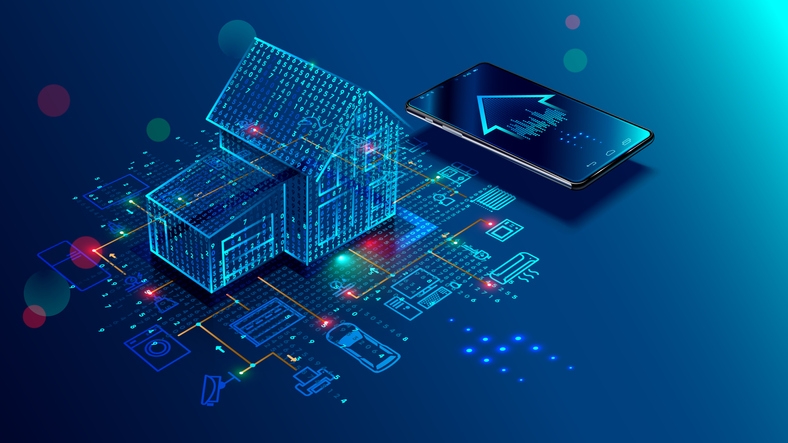 The new study analyzed MLS and public records data across more than 200 metro areas on home purchases and sales made by the top iBuyer platforms, including Opendoor, Zillow, Offerpad and RedfinNow. Raleigh, N.C. had the greatest iBuyer market share last year at 7.3 percent, up from 3.9 percent in 2018. Phoenix had the second highest iBuyer share at 5.9 percent, followed by Charlotte and Atlanta (tied at 5.2 percent) and Las Vegas (4.1 percent).
Redfin also determined iBuyers had a market share of at least one percent in 21 markets, including in 11 markets where they had a share of three percent or higher.
"It's no surprise Raleigh and Phoenix led the nation in iBuyer share because those housing markets are iBuyer sweet spots and are poised for price growth in 2020," said Redfin Chief Economist Daryl Fairweather. "These markets work well for iBuyers, which tend to purchase homes that are relatively affordable, were built within the last few decades and are easy to price accurately because they are located in tract neighborhoods with largely homogenous housing stock. iBuyers also try to buy homes that will likely retain or increase in value over the short period between purchase and sale. Our forecasts indicate that both Phoenix and Raleigh will have strong price growth in 2020."
Fairweather added metros with a growing iBuyer activity will see increases in their 2020 home sales.
"It's a seller's market right now, but this can be a double-edged sword for sellers who also are looking to buy," she continued. "iBuyers are a big help for folks who need the equity from their current home to buy the next and want the flexibility of lining up their sale with the purchase of their new home. Homeowners who may have been reluctant to sell because they were concerned about carrying two mortgages or worried about the stress of choreographing two transactions may be persuaded by the convenience of an iBuyer sale."