Equity Prime Mortgage Named Official Housing Sponsor of Sanguine SMITE eSports Team
Equity Prime Mortgage (EPM)
has been named Official Housing Sponsor for the
Sanguine professional SMITE eSports team
. As part of the collaboration, Sanguine professional SMITE players will live and train in the EPM Team House. eSports, also known as electronic sports is a form of sport competition using video games, taking on the form of organized, multiplayer video game competitions, particularly between professional players, individually or as teams.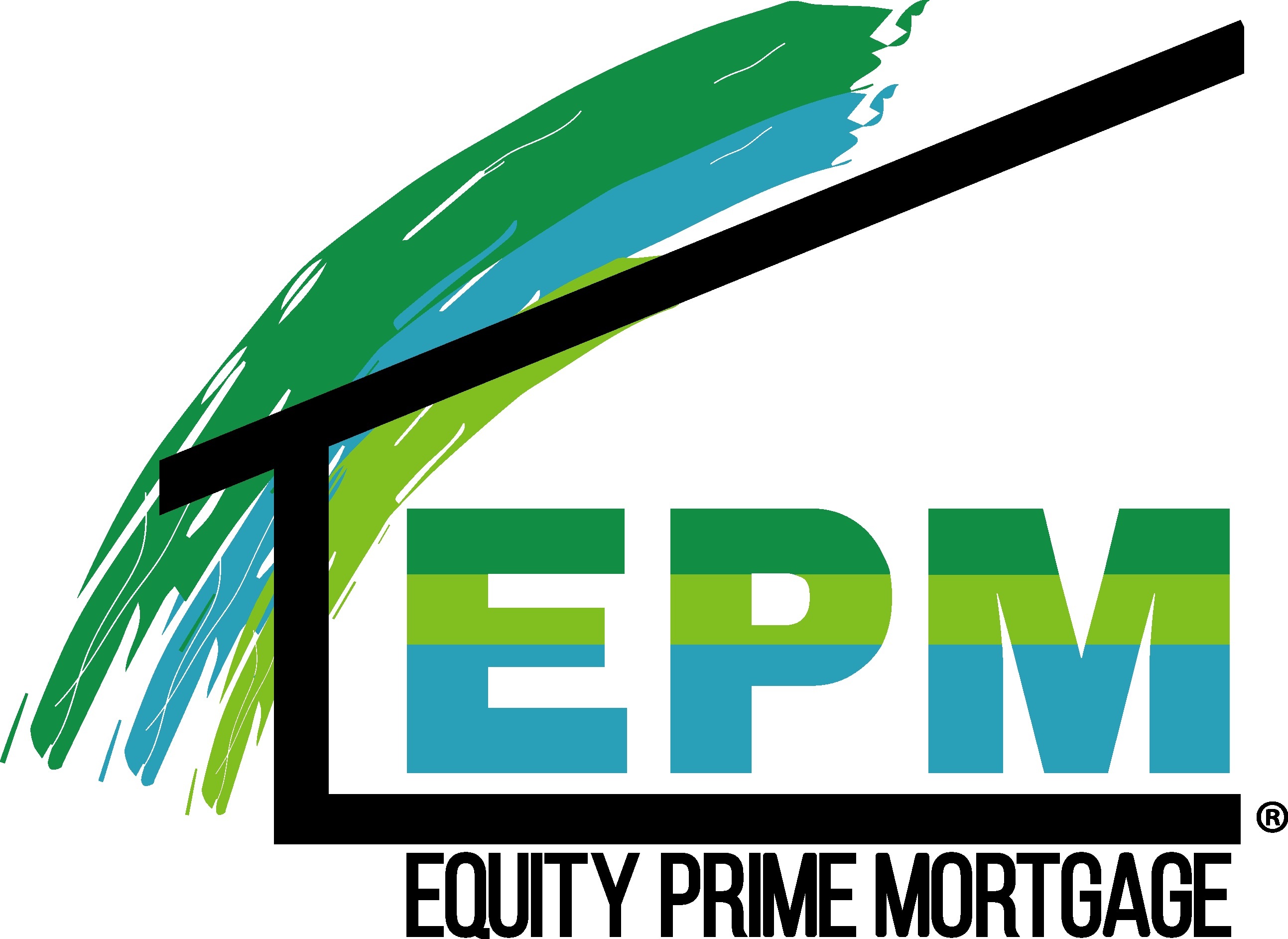 "We are excited to be able to support the eSports community and this Sanguine team is especially close to my heart as the only Latin American team competing professional in the SMITE Pro League," said EPM President Eddy Perez. "When you compare the demographics of the first-time homebuyer market and the eSports market, you see staggering similarities. We see this as an opportunity to build an educational plan on credit and homebuying, and since the Sanguine team will be based in Atlanta, we will be able to help mentor the team on their journey."
The Sanguine Team House is located in Alpharetta, Ga., close to the Hi-Rez Studios, where the team will play and compete in the professionals SMITE League. The house enables Sanguine athletes to focus on developing their skills, while providing direct access to any resource necessary to ensure the team's success.
In addition to naming rights for the team house, EPM will receive prominent logo placements on the Sanguine jersey and integration in its social and digital media channel.
"The EPM Team House gives us the chance to practice together as a team," said Blaine "Cakeman" Bell, team owner and manager. "Last year, we competed in the minor league and all our players lived in different countries. With the Team House, we will be able to play and live together. We can call team meetings in minutes and build synergy both in and outside of gaming as a team. Having this tight team together to practice and prepare is crucial for maintaining a competitive environment, and by supporting us with this team house, Equity Prime Mortgage is helping us prepare to take the number one spot at World Championship SMITE."
Subscribe to the nmp Daily