Sagent Appoints Dan Sogorka CEO and President
Sagent Lending Technologies
has appointed Dan Sogorka to the role of chief executive officer and president, replacing Bret Leech, who will become Sagent's executive chairman and board member.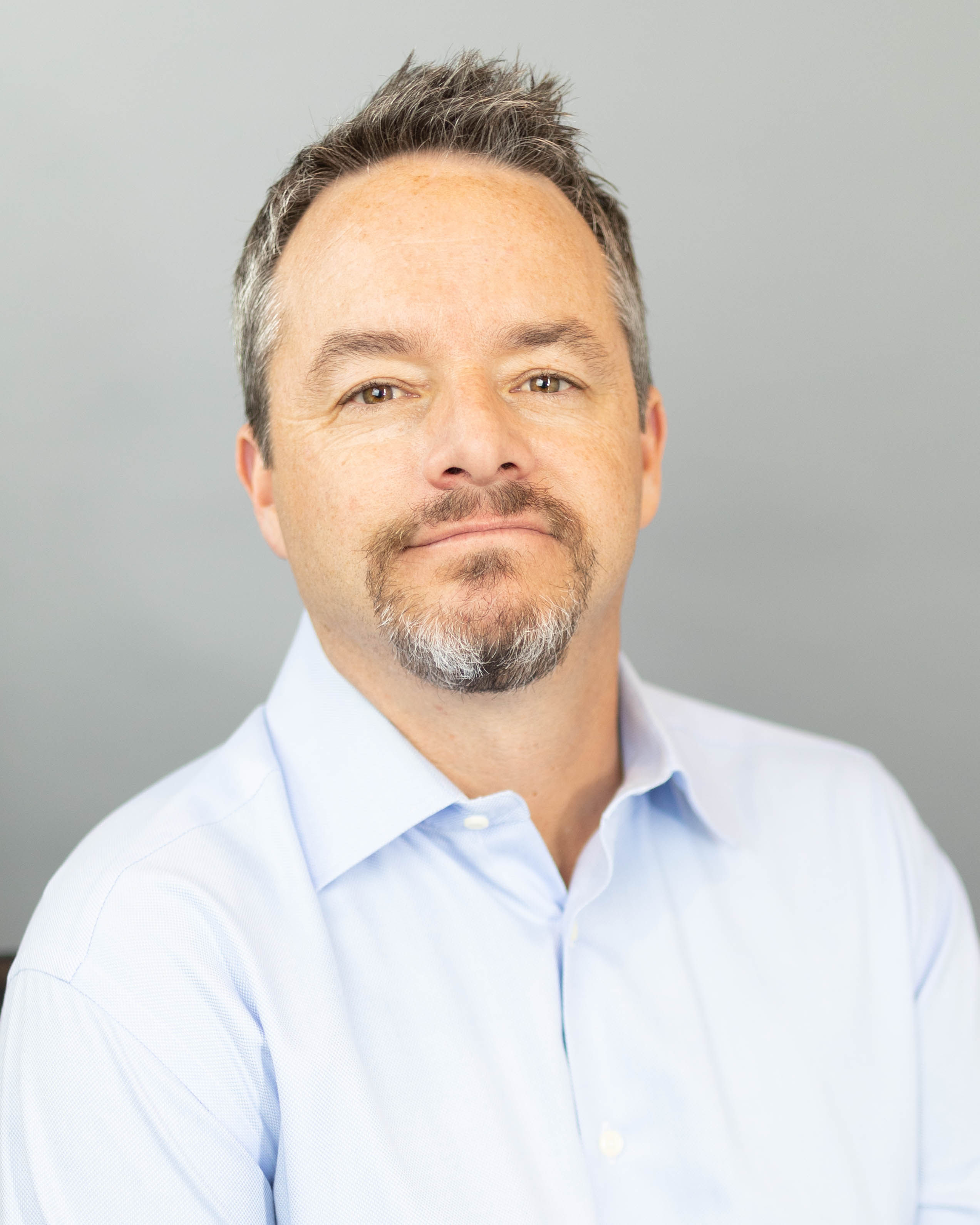 "Loan servicing must be as much about anticipating and exceeding consumer expectations as it is about anticipating and managing lender risk," said Sogorka. "Sagent is a modern platform using data and analytics to earn customer loyalty, lower lender servicing costs, ensure compliance, and increase the value of servicing rights throughout full market cycles."
Under Sogorka's leadership, Sagent will execute in two ways: Continue rapid innovation and acquisitions of core technologies to modernize the loan servicing workflow including customer service, payments, escrow, investor, collections, loss mitigation, bankruptcy, foreclosure, REO and claims; and continue to partner and integrate modern systems for loan origination, point of sale, products and pricing, eSign, digital closing, and marketing.
Sogorka has led digital transformation in housing for two decades. Before joining Sagent,
Sogorka served as CEO of Cloudvirga
, president of EXOS Technologies, EVP of Servicelink, and division president at Black Knight.
Sogorka's appointment to CEO and president is the latest of a series of steps to accelerate Sagent's growth. Since 2018, Sagent has: Added some of America's largest loan servicers to its modern servicing platform called LoanServ; launched Account Connect to give servicers advanced customer analytics and a new user experience to engage homeowners at just the right times; and
acquired ISGN Technologies
to expand default servicing capabilities.