LenderClose Taps Tana Krumm as New Marketing Head
LenderClose
has announced the addition of Vice President of Marketing Tana Krumm to its team. Krumm brings an extensive background in developing impactful marketing strategies for a variety of financial and healthcare services providers, most recently, serving as a marketing communications consultant for American Enterprise Group, a Des Moines-based provider of healthcare capital, marketing, technology, services and products.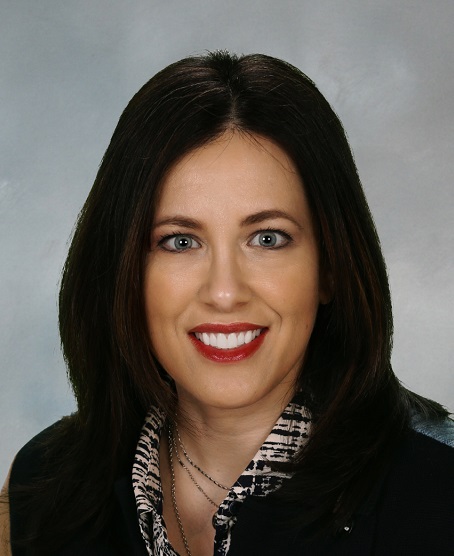 Prior to American Enterprise Group, Krumm led execution of integrated marketing programs, managed multi-million dollar budgets and developed key performance metrics ensuring sustained improvements and exceeding company goals within full-service B2B marketing agencies, Two Rivers Marketing and ZLR Ignition. Krumm also played a key role in the brand and culture development at fintech TMG, a payments processor acquired by CO-OP Financial Services in 2017.
"A proven problem-solver and leader, Tana has the proficiency to help our clients leverage the LenderClose platform to achieve their growth strategies," said Ben Rempe, LenderClose chief operating officer. "We are confident her marketing expertise and familiarity with the community banking environment will spearhead initiatives that lead to increased market penetration and help more credit unions and community banks keep lending local."
With more than a decade of experience aligning sales and marketing departments to drive customer engagement and increase sales, Krumm will analyze the market to formulate and position differentiating marketing strategies designed to meet and exceed aggressive growth targets at LenderClose.
Subscribe to the nmp Daily