Check It: The Three Cs of Employee Engagement
For years, industry professionals and culture champions have been attending conferences, participating in panels and watching Webinars to better understand employee engagement, what makes employees tick and how to not only attract new talent, but also how to retain and develop it.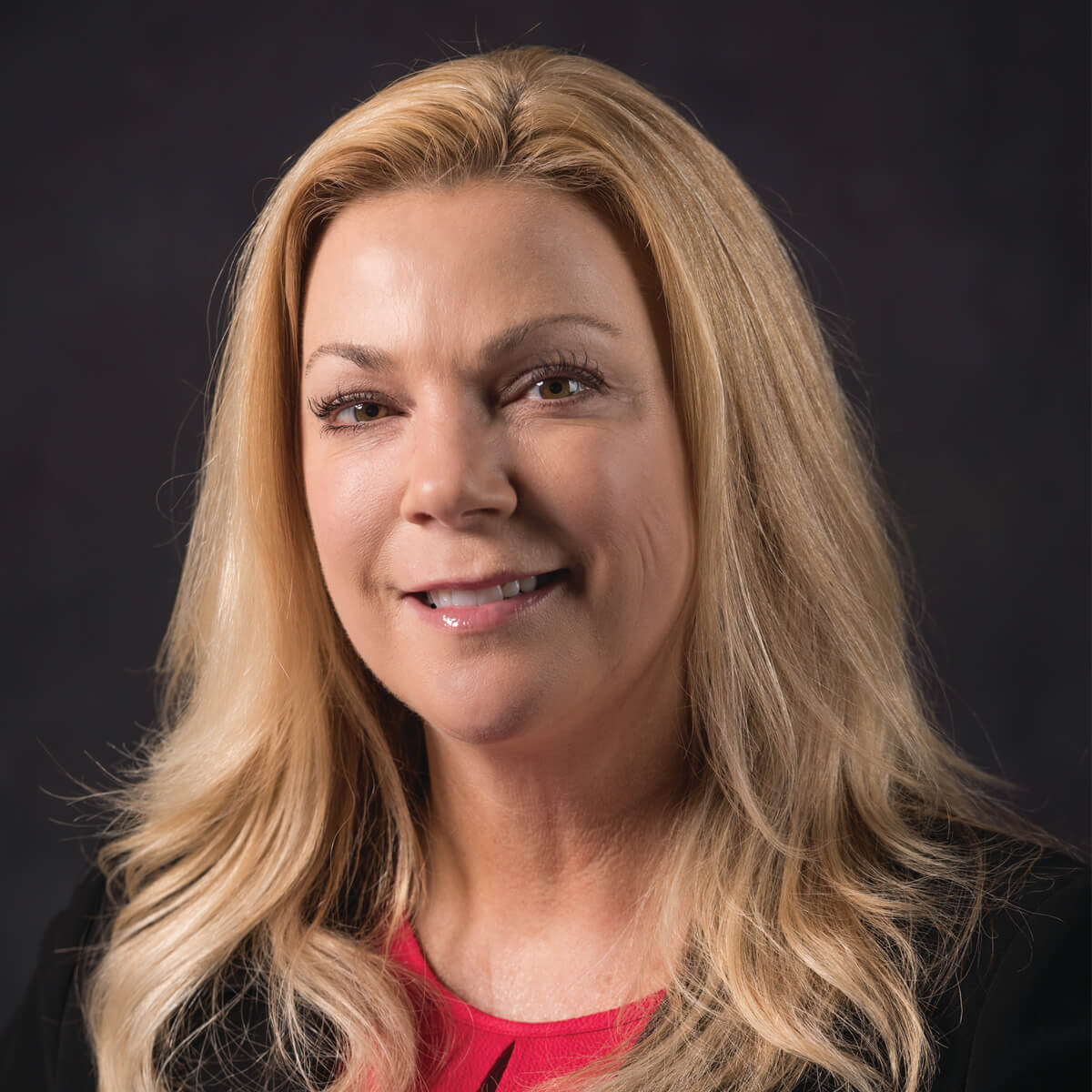 Yes, we just kicked off a new decade, but when it comes to working it out on the employee playing field, 2020 is no different. Rightfully so, employee engagement remains a top priority for most leaders, especially those involved in hiring, developing and/or instituting workplace programs to aid in the retention of talent. There are many pieces and parts that have to work together to keep employees engaged and effective, and it all boils down to the three Cs: Confidence, Care and Consistency.
Confidence in your team
You've done it! You've hired a diverse and talented team of professionals and can't wait to see what they accomplish in moving your organization forward. Except, there's a problem. You micromanage every decision, dictating how each project should be executed and maybe even doing your team members' work yourself. Apart from it not being terribly efficient for you or your team, micromanagement can be an engagement killer, and you'll be at a much higher risk for losing those talented team members. If they stay, you're crushing creativity as you perpetuate the idea of a single right answer—which is your answer, killing efficiency as your team does work to align with your directives, hindering professional growth as they learn to just wait for you to tell them what to do, and diminishing team morale as they lose all sense of ownership over their work. When employees have the confidence of their leader to ideate, experiment and see their projects through to the end (within company guidelines, of course), they not only feel empowered, but also more invested in the success of your entire organization. They'll be passionate about bringing their ideas to life, invested in development so they can continue to contribute, and proud to be part of your team. So, have confidence in the team you hired—and if you don't, make the changes you need to find it. Let go of the reins and give your team the authority and freedom to do the work their way. While their approach and process may differ from yours, that diversity of thought, perspective and process yields a better product 10 out of 10 times.
Care for your team and your role as leader
Feeling supported within your team is critical to every employee's engagement. Humans are pack animals where a sense of belonging and acceptance is the foundation of our contributions to the group. While feeling that sense of caring from other team members is important, your care—as leader—has an especially profound impact on employees' personal and professional well-being, and you have to show it in three ways.
First, show you care about your role as a leader. Be intentional about how you lead your team. Commit to strengthening your team's culture and displaying company values in every action and interaction. Seek out leadership development opportunities, whether that means a course of study, or just making time to gather perspective from articles like this one. Ask for feedback at regular intervals, and share your plans to address issues as they arise.
Second, show that you care about the whole team. With the advent of smartphones and social media, the lines between work and home are forever blurred. Employees should feel safe to bring their whole selves to work, and much of that safety lies in your investment in caring about them. It's not as simple as going out for a team lunch once a month or building some small talk into your weekly one-on-ones. While both of those things have their place, you need to take an active interest in learning what drives each team member to really drive engagement. You don't need to be best friends with everyone—professional boundaries must be maintained, but you do need to build an understanding of the circumstances and forces that make each team member do their best, or conversely, what gets in the way of their success. To do this, you need to build an understanding of their life, their experiences and their values … whether that's through observation or direct conversation. And once you build that understanding, you need to respond to events through that lens. Maybe it's giving them some flexibility on a project deadline that coincides with their last child leaving for college, or knowing they'd rather just get back to work and not be asked how they're feeling following a death in the family.
Third, show you care by being intentional about working in an inclusive manner and be clear about how important it is for your team to follow suit.
Now that you have a better understanding of each team member's experiences and what makes them tick, give those experiences the respect they deserve and room to come to the forefront to present different perspectives in various business situations. Since we all don't view life through the same lens, there are bound to be strengths, weaknesses, threats and opportunities that each person will see differently. It's one thing to say and show that you've hired a diverse team, but it's another to breathe all aspects of inclusion. Be the example for your team and set the tone that diversity and inclusion are critical, non-negotiable components to empowering and engaging your team. Steps one through three are certainly an investment in your time and energy, but the return in engagement—when done properly and genuinely—is out of this world.
Care for the person in their entirety, not just the attributes that make them a good employee. At the end of the day, we're all just humans experiencing all of the same emotions that come with the ebbs and flows of life and work.
Be consistent
In any relationship, whether it's personal or professional, consistency is something we all crave and value greatly. As infants, consistency is what makes us feel safe and secure. As children, consistency helps us understand our boundaries, and in the workplace, consistency from leadership plays an important role in our day-to-day engagement. While the importance of consistency in processes and communication channels is obvious, your interaction and reactions as a leader are equally (if not more so) important. With the pace of change in the world and the daily "surprises" that inevitably come with working in today's tech-heavy world (and with other people, for that matter), this consistency gives your team comfort in knowing how you'll react or how you would respond to a given situation, allowing them to operate with confidence when you're not in the room. This comfort, however, can take time to build and can also be easily eroded by a single inconsistent action.
Being consistent inevitably helps you build trust within your team—and trust in leadership, or the lack thereof, is more times than not what makes or breaks engagement, productivity and innovation. Remember, trust is a two-way street. You need to trust your team if you are asking them to trust you. So, be consistent in your decisions and reactions, explaining your rationale or response, so your team knows—and can rely on—where you stand.
Conclusion
At the core, we all want the same thing and that's to foster teams that are engaged and highly effective. The three Cs help with not only increasing engagement, but also boost the overall morale of your teams resulting in a productive and pleasant work environment.
Confidence … believe in your team's ability to see their projects through to the end.
Care … invest the time in your skills as a leader and in knowing how to best lead each of your team members.
Consistency … create a sense of order for your team through your decisions and reactions.
Whatever the three Cs look like is completely up to you and what makes sense for your team. Every leader (and every team) is different, but generally speaking, people want to feel trusted, seen, respected and empowered to do the job they were hired to do. Your role as a leader is to create an environment where those feelings can grow and flourish, and the three Cs merely keep these principles top of mind for you to incorporate into your practice. Use them to your advantage to foster a truly engaged team.
---
Susan Sullivan is senior vice president of human resources for Genworth U.S. Mortgage Insurance. Susan is responsible for all HR accountabilities across Genworth's USMI organization, which includes driving the overarching people strategy for USMI, and leading employee relations, internal communications, learning and development, and facilities teams.
---
This article originally appeared in the January 2020 print edition of National Mortgage Professional Magazine.