Remaining Ahead of the Technology Curve and the Future of Mortgage Banking
Technology makes all of our lives better, and it impacts us in many profound ways. The mortgage industry is no different.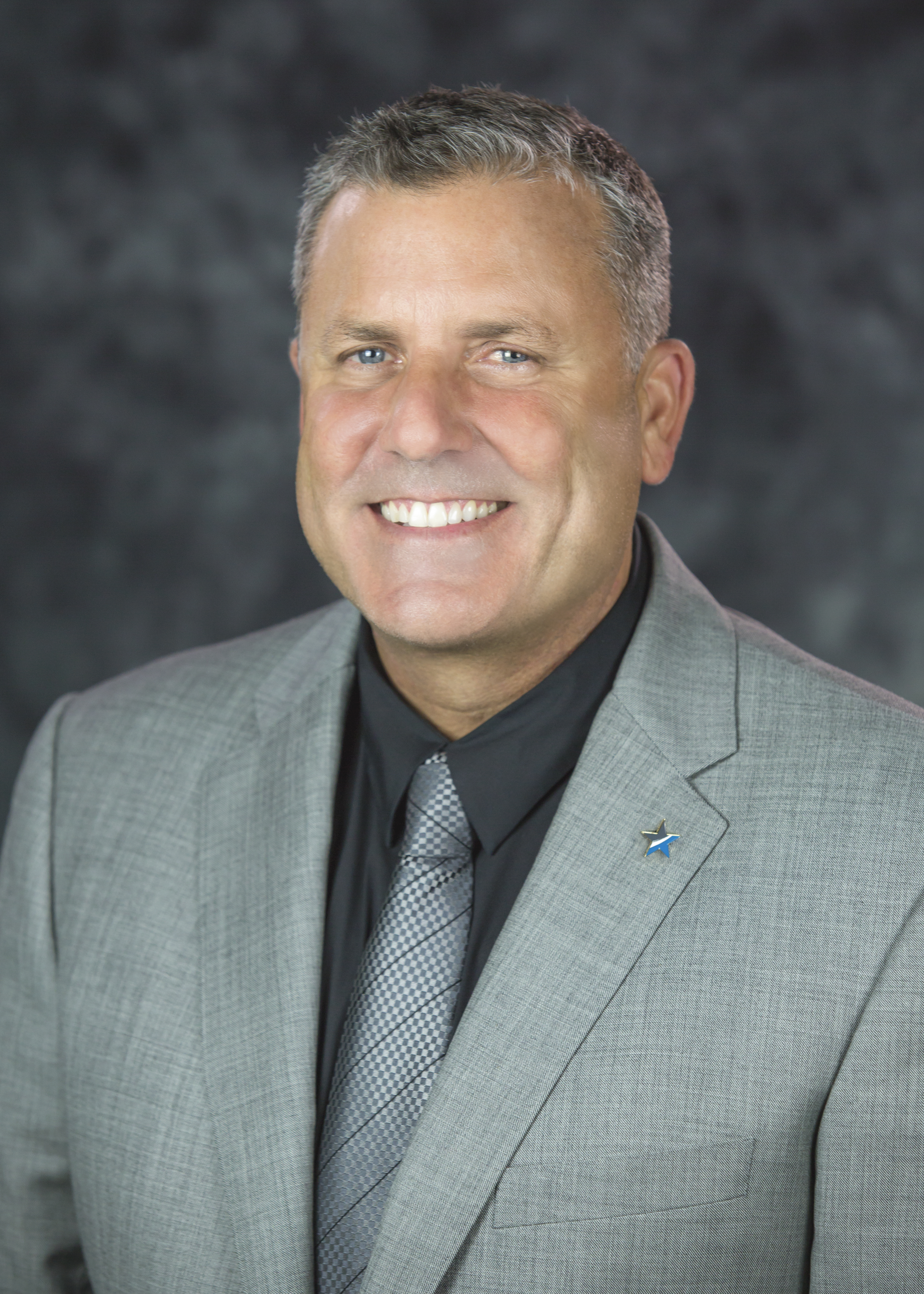 Today, most homebuyers start their homebuying process online. This shift from the real estate agent to the Internet as the first step in homebuyers' search is as dramatic as it was inevitable. According to a recent survey by Ellie Mae, 92 percent of potential homebuyers do online research first before ever reaching out to a lender.
And it's not just Millennials. Every age segment within the 25-65 age range has increased in their usage online property as their first means of research over the past 15 years (according to a National Association of Realtors (NAR) 2018 Profile of Homebuyers and Sellers).
What about our reputation?
Understanding that our primary route to market is the loan officer, we invested heavily in reputation management to make sure our local loan officers branches have a major presence online. It's really paid off for us with our real estate agent relationships and our focus on winning local markets to grow our business.
Also, by pairing up with the perfect inbound partners, we have added thousands of links to drive traffic. Just by sharing our Five-Star reviews on social media, we received more than 65,000 reviews over the first 30 months of implementation with those reviews shared on social media pages over 400,000 times—all linking back to a New American Funding Web page. We had already provided the excellent service—by using SocialSurvey, we activated our customers with a proper CX 2.0 program to power our business.
Getting more social for you
To complete the social media loop, "Social for You," an innovative, multimedia platform was developed to get our more than 800 loan officers ready to engage in powerful social marketing.
A step-by-step guide puts the spotlight on blogs, videos and Webinars as effective ways to break down every nuance of social media engagement so the loan officers can fluidly communicate with current, past and prospective clients.
The aim of Social for You is to turn Followers and Likers into leads and clients with easy and effective strategies, such as sharing content on social pages with the click of a button. The platform addresses trainees at their current skill level. For the already-seasoned social media marketers, Social for You offers advanced instruction on data insights to target the right audiences, with the right content, at the right time.
Connecting with the crowd
Innovation begins for us with our advanced CRM technology, BankerView, which offers several key features to help simplify loan management. This technology was designed to reduce borrower fallout and increase our loan officer's production by managing the loan pipeline and making sure that no leads are forgotten, or any opportunities wasted. BankerView offers a variety of efficiencies in one convenient place for the loan officer—everything from recording/sending a mass voicemail to your clients to generating/sending comprehensive property profile reports.
Loan officers can also use it to access a library of co-branded e-mail templates and utilize a downpayment resource tool to breakdown all DPA programs by state. The loan officer can even create customized e-mail drip campaigns for different audiences and share videos through a customized video creator that adds the loan officer's headshot and contact information into the video.
All about the app
We're all part of the "Now Generation"—nobody expects to wait anymore. So we knew our outside loan officers needed to be able to do as much as possible when they're out in the field and not have to be anchored back in the office. We've given them the advantage of accessing an on-the-go mobile app of the company's CRM software for a virtual office experience.
From their smartphone, our loan officers can access a variety of everyday tools that they can use from anywhere and anytime to run credit, pre-approve clients, get access desktop underwriting and manage communications, plus a multitude of other vital tasks and functions.
Recently, we added to our mobile app with a new integrated feature called "Agent Intelligence." With it, our originators can track all the top real estate agents in their market and the loan officers they're currently working with. They have the ability to filter information in dozens of ways, viewing production numbers from highest to lowest, by unit volume, dollar volume, individual deal size, buy-or sell-side transactions, etc. It also shows us the lenders these top agents are working with, so we always know what the competition is up to.
Connecting with clients in a whole new way
We found that we will never get a hold of seven out of 10 borrowers. Knowing that, we needed the precision of a tool that taps into our lead providers and transfers these live leads directly to the loan officer's cellphone. This means they can take as many leads as they'd like and build their business at their pace. Through a process known as "Geofencing," our loan officers are geographically matched to local borrowers. This optimizes the loan's chances of conversion because of the loan officer's local knowledge and the buyer's comfort with a lender from their community. It's just another way technology has made a difference in our business and has positioned us for an exciting future.
Transforming the mortgage industry's future together
The online mortgage experience is getting better and better and users across all age categories continue to show growth. So is our industry going to be disrupted? I don't think so; I think it's going to evolve. Real estate agents and loan originators need to embrace a technologically-driven environment in order to fully capitalize on it.
My company has equipped its loan officers with next-generation technological solutions to be highly competitive in the marketplace. We are ready to serve our clients today as the trusted experts who can deliver a superior experience and a better product to meet the ever-changing demands and modes of communication for tomorrow's loan officers and homebuyers.
---
Rick Arvielo is chief executive officer at New American Funding. Rick's proven formula of marrying marketing and proprietary technology to grow businesses from the ground up has led to the growing success of New American Funding. Rick leads approximately 160 branches and approximately 2,800 employees with the goal of providing unparalleled service and mortgages at competitive rates, helping individuals fulfill the American dream of owning a home.