The Immersion Internship Program: Veterans United Home Loans Looks to the Future of a Diverse American Workforce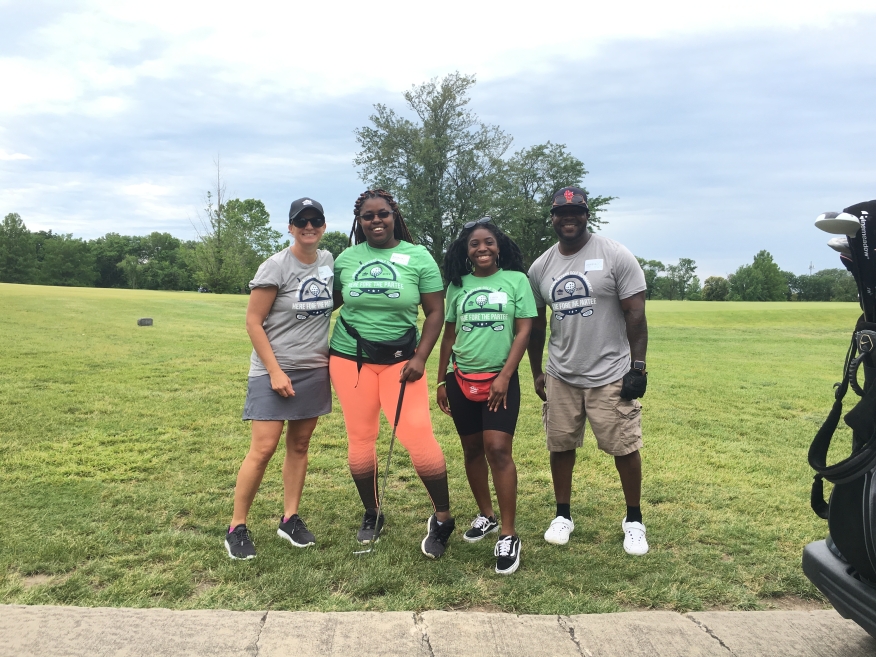 As our community demographics are shifting, what are companies doing to keep up with the change and to better serve their customers with a workforce reflective of the communities they serve? In an industry lacking diversity, we need to do something different with our past employment processes, if we are wanting a more inclusive outcome.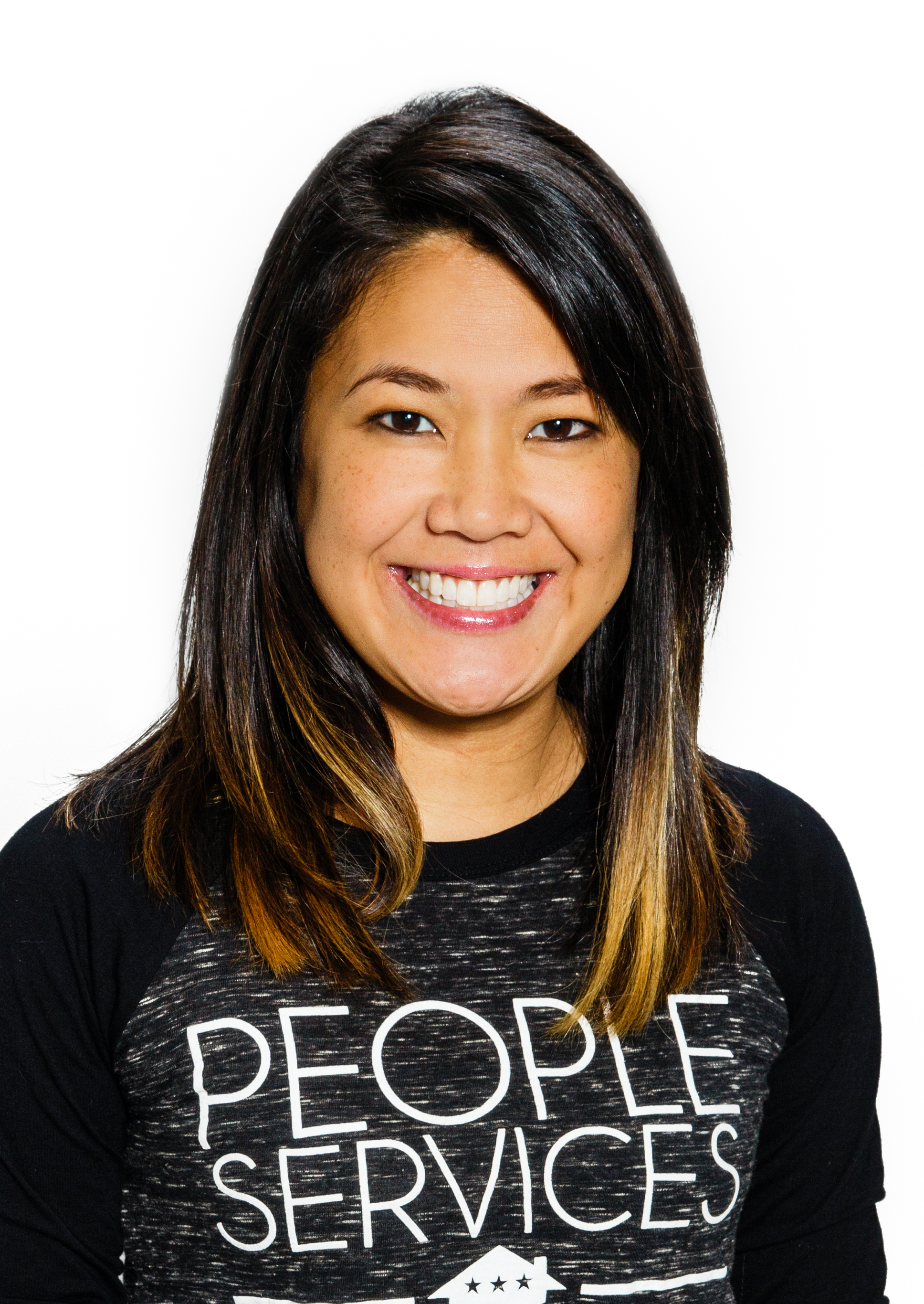 Veterans United Home Loans
, established in 2002, is a family-owned, full-service lender based in Columbia, Mo., specializing in VA home loans. With offices in more than 25 states and licensed in all 50 states and in D.C., Veterans United values individuals and strives to provide an environment where employees find fulfillment and purpose, while appreciating and celebrating every individual's skillset, background and perspective.
At Veterans United, we identified the gap of our diverse borrower population and the candidate pipeline in the financial industry. We strategized and created a customized opportunity for students of color and student veterans to immerse themselves in the mortgage industry, our home office community in Columbia, Mo., and the values of the organization: "Be passionate and have fun; Deliver results with integrity; and Enhance lives every day."
What we describe as a "backwards means of recruitment," meaning instead of hiring students for open internships, we identify students before we identify the positions to place them in. At our headquartered location in Columbia, we have every component of a business needed for a company to function. This includes accounting, technology, operations, sales, human resources, marketing, etc. Through our internships, we are able to provide real work experience, with an opportunity for full-time employment upon graduation. Placement of interns is based off their education, experience, interests and aptitude.
To limit opportunities for individuals to enter your company based off their work history, companies unintentionally end up perpetuating the hiring practices and demographics of other organizations in their industry. These hiring practices include carrying over these companies' biases. Just as natural as your current practices are, the more difficult it is and the more intentional you have to be to create change. Don't continue allowing other organizations in our industry to dictate the diversity at your company. Change the system in which you operate, and impact the trajectory of students you bring onboard.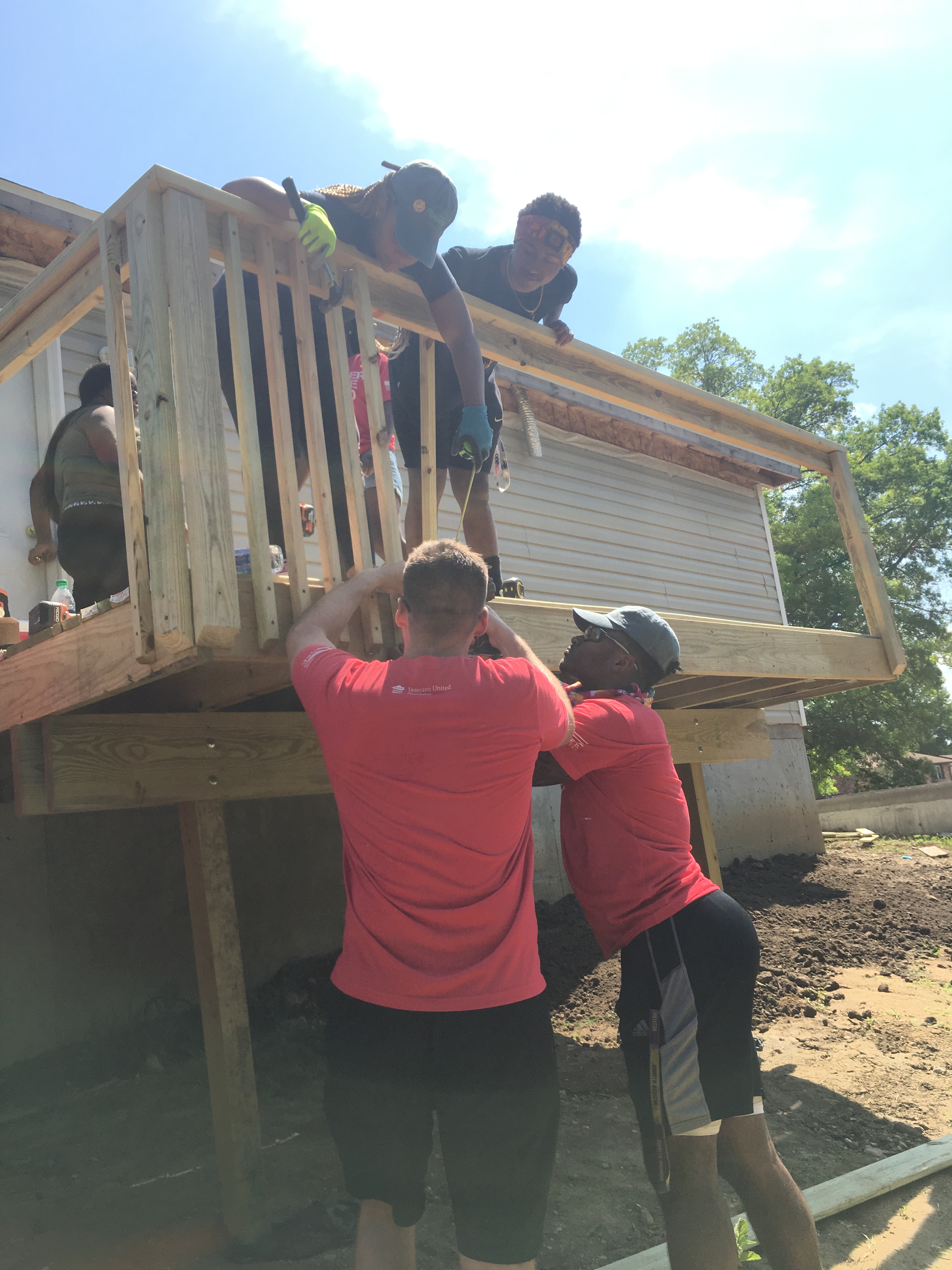 An effective practice of diversifying your workforce is developing students through entry level internships. Interns for our program are sought after nationally, with focuses on historically black colleges/universities (HBCUs) and diverse metropolitan areas. To provide them comprehensive insight through their experience, interns are matched with a Veterans United mentor and a Veterans United executive mentor to guide them through our culture, industry, and the college to real world transition. Executives who participated in mentoring students included both Veterans United co-owners, our CEO and other senior leaders.
To further add to their growth, interns participate in leadership development trainings specific to professionals of color (Hot Button Issues, Cultural Competence, Communication & Code Switching, etc.) and are provided real work experience and a better understanding of how they can fit into the financial industry, and our values driven company as well.
In any program created for underrepresented populations, there are many considerations that have to be addressed:
►Representation matters:
When advocating for diversity for your organization, seek support and participation from your employees of color. To have them involved in career fairs and networking events, provides candidates a visual of success and the opportunity to see someone like them in the roles/positions you are presenting to them. Going through the program during the summer, we introduce our cohort to internal interest groups that can provide a network of support. These groups include Veterans United's similar interest group for professionals of color (vHue), Veterans United's LGBTQ group, Women in Technology (WIT), etc. We are also intentional in incorporating employees of color into the mentoring and instruction pieces of the internship program.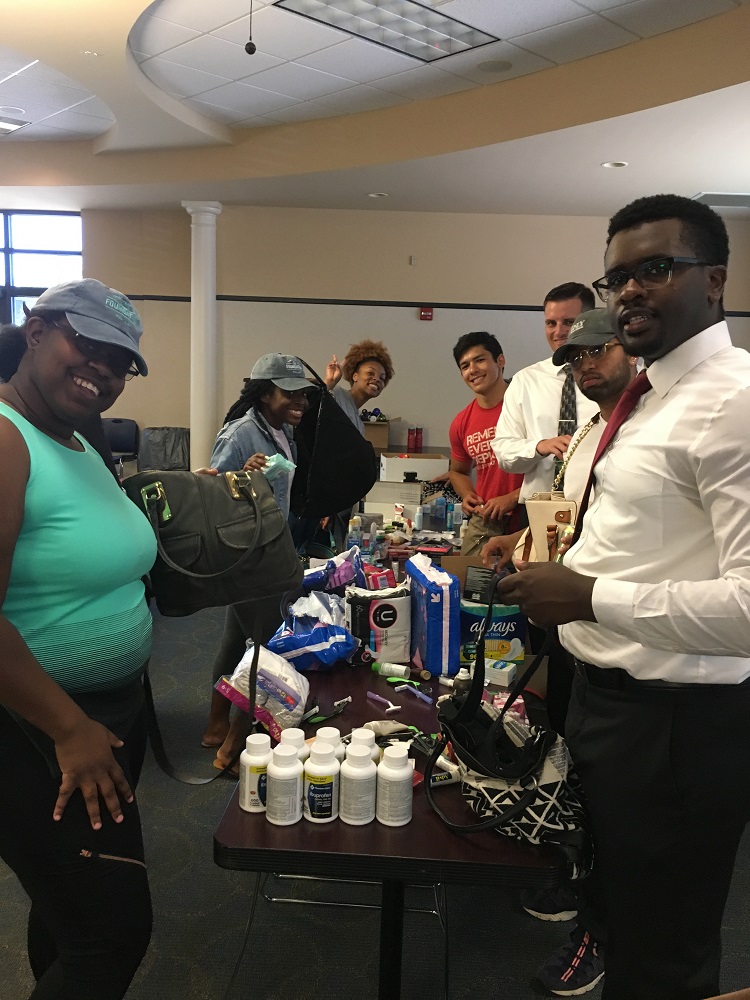 ►Eliminating barriers:
Receiving an offer of an internship in itself isn't the only hurdle students across the country are faced with. Students still have the responsibilities of rent at their city of origin, cost of traveling to the internship, and availability of transportation once they arrive. We ensure all our internships are paid, housing is provided and a travel stipend is allocated to non-local students, in order to limit the financial barriers of students participating in the program. Bringing a car is highly recommended to our interns, however, we know that sometimes that isn't an option. We coordinate carpools amongst the students and issue a carpooling allowance to those with vehicles that aid in the transportation of their fellow interns to and from work, to the store, and other events in the community.  
►They don't know what they don't know:
It's unrealistic to think that anywhere you place a student in the company will always be their continued field of interest, and what they will choose to pursue once they graduate. In most cases we've encountered, students aren't familiar with all the possibilities of employment in a company, unless they are given the opportunity to explore. When we place students in departments during the summer, not only do we ask what their areas of interest are, we also ask about the characteristics they look for in their future career. We can't expect all students to know and understand departments like capital markets, all the areas of operations, the various roles in technology, the broad areas of expertise in marketing, etc. But if are able to understand their general areas of interest and the characteristics of a job that excite them, we are able to connect the dots and expose them to positions they never knew existed. And if by chance our placements are off and students want to learn more about other areas of the company, we open up shadowing opportunities approximately 75 percent into the program. This empowers students to choose what they are exposed to with some time and knowledge under their belts to make more informed decisions.  
To keep up with our country's continued demographical shift, we have to change the systems we have the power to change, and remove the barriers holding back our young professionals of color. Our ultimate goal is to hire our Immersion interns as full-time employees upon graduation. However, if a full-time position at Veterans United does not work out, we are still able to provide them with significant experience for their resume that will enhance their job searching process. Either scenario benefits our interns, and promotes inclusion in our culture.
---
Loreli Wilson serves as the director of Inclusion and Social Impact Programs at Veterans United Home Loans. Wilson directs Veterans United's diversity and inclusion initiative, including diversity recruitment and inclusive programming, as well as community impact programs, including volunteering and nonprofit relationships. She is dedicated to promoting an inclusive workforce conducive to Veterans United's unique culture, and ultimately strives for each employee to feel comfortable in their own skin.
---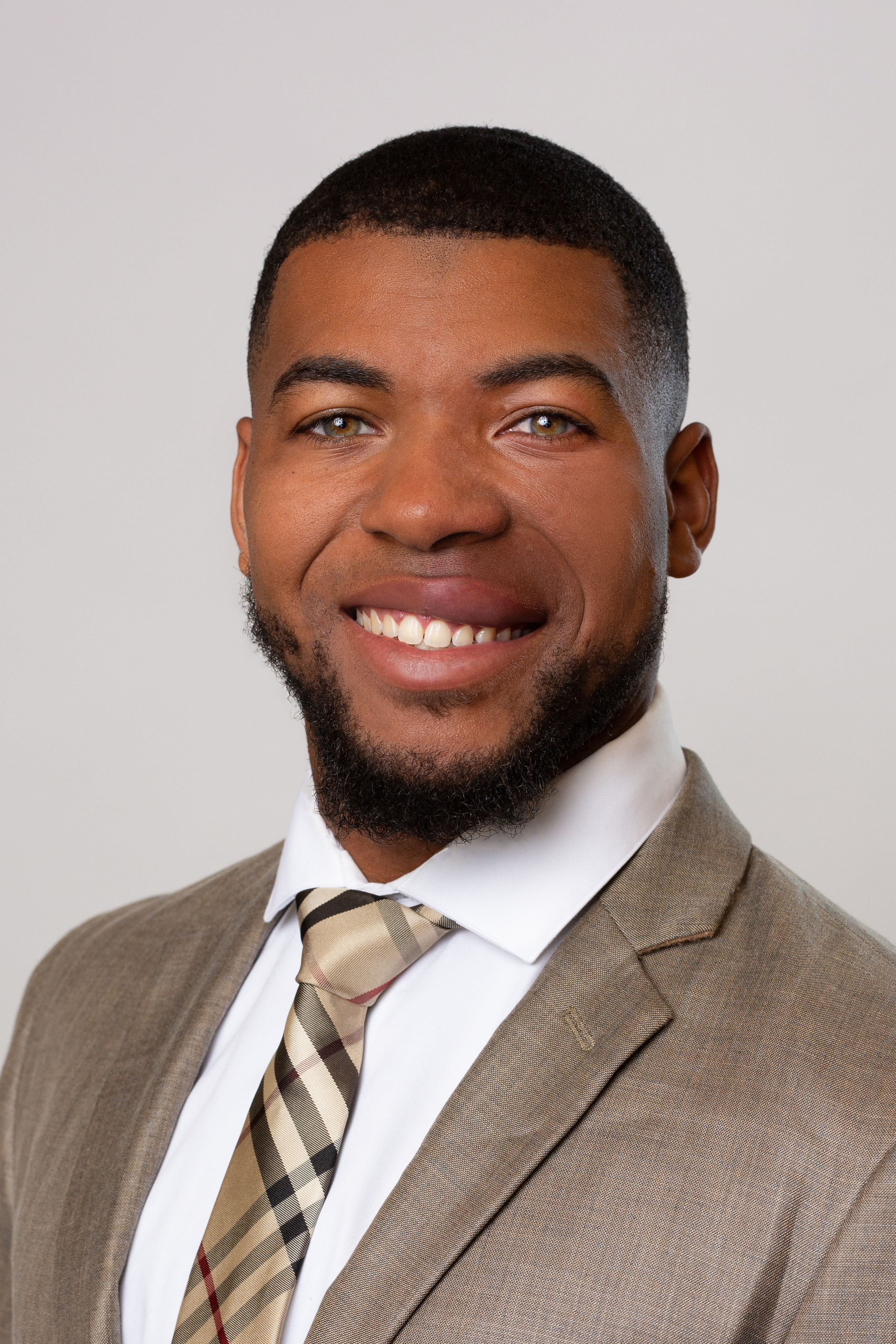 "This program was the first real look I got into corporate America and provided me with opportunities I never would have had otherwise. Everyone here is so welcoming and willing to help. I never expected things to go so well and the people to be so nice. I also got a qualification that I could use in the real world even if I could not come back to work here. I appreciate everything everyone has done for me and I can't wait to come back."—Titus Zeigler, Immersion Production Intern, who interned in 2018 from Florida Agriculture and Mechanical University, and is currently a loan officer at the Columbia, Mo. home office of Veterans United Home Loans
---
"The Immersion program has given me something so wonderful. It's great to find a place that welcomes you with open arms. I have learned more about myself and how I could fit into the company. I've learned to stop doubting myself and believe that I can accomplish great things."—Meara Booth, Immersion Production Intern who interned in 2018 from the University of Kansas, and is currently a loan specialist at the Lenexa, Kan. Office of Veterans United Home Loans
---