Anna Klombies Joins Total Expert as Chief People Officer
Total Expert
has named Anna Klombies as its chief people officer.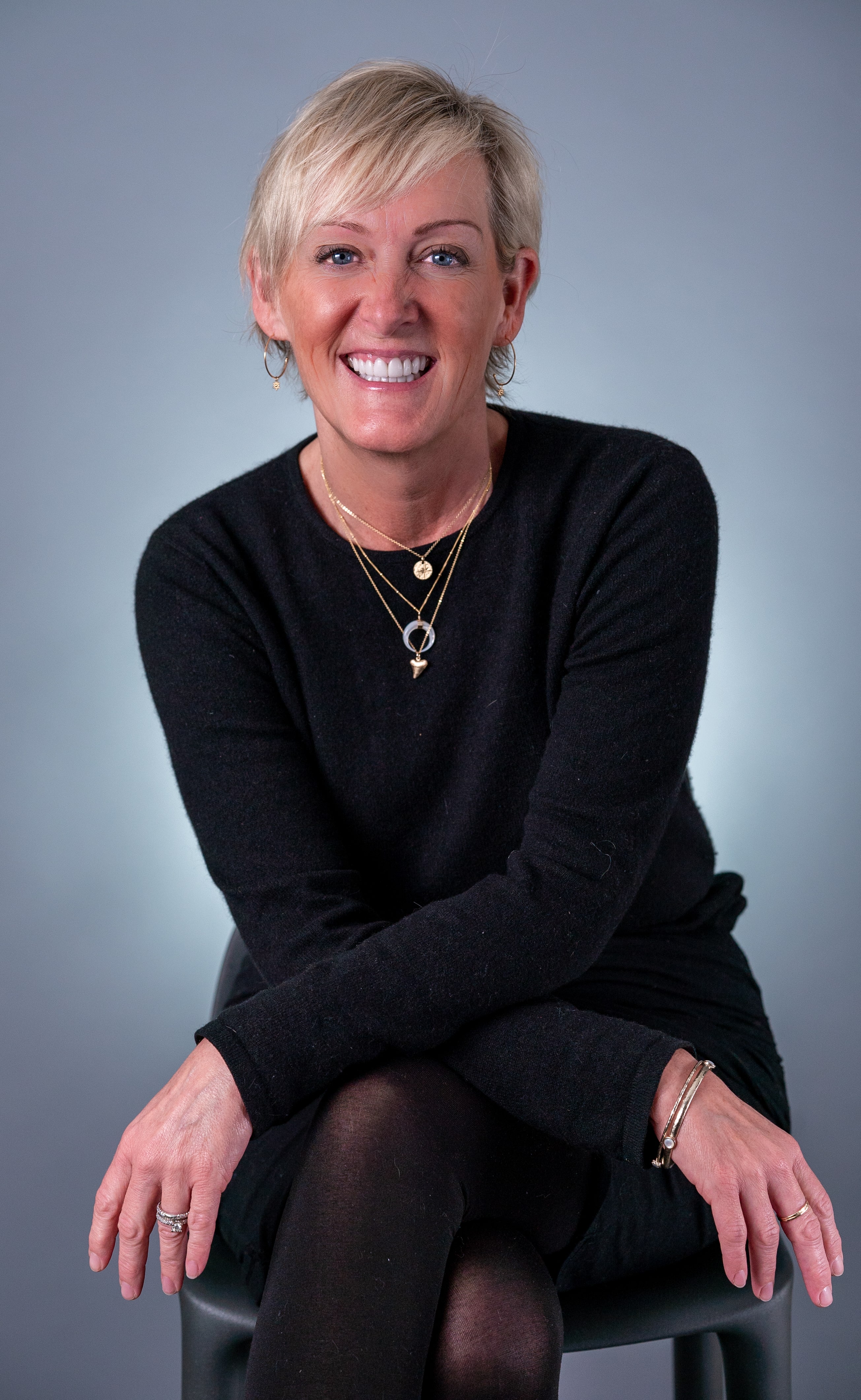 She brings more than 25 years of experience in developing high-performance cultures and operational excellence, and most recently, served as senior vice president of human resources at SportsEngine (recently acquired by NBC).
In her new role with Total Expert, Anna will focus on professional development, people operations, coaching and mentoring, and improving company culture across all Total Expert teams.
Total Expert recently ranked 105th on the 2019 Inc. 500 List, experiencing a 3,206 percent increase in three-year revenue growth in 2019, as the company's employee headcount grew 130 percent in 2019.
Subscribe to the nmp Daily