Recruiting, Training and Mentoring Corner: Diversifying the Great Mortgage Melting Pot
As diverse as America is becoming, I would think that the topic of diversity would be even hotter than it really is. When I started in the mortgage industry some 38 years ago (yes, I was seven-years-old at the time!), the industry was dominated by White males. The industry has progress along the way, but not as much as America has progressed.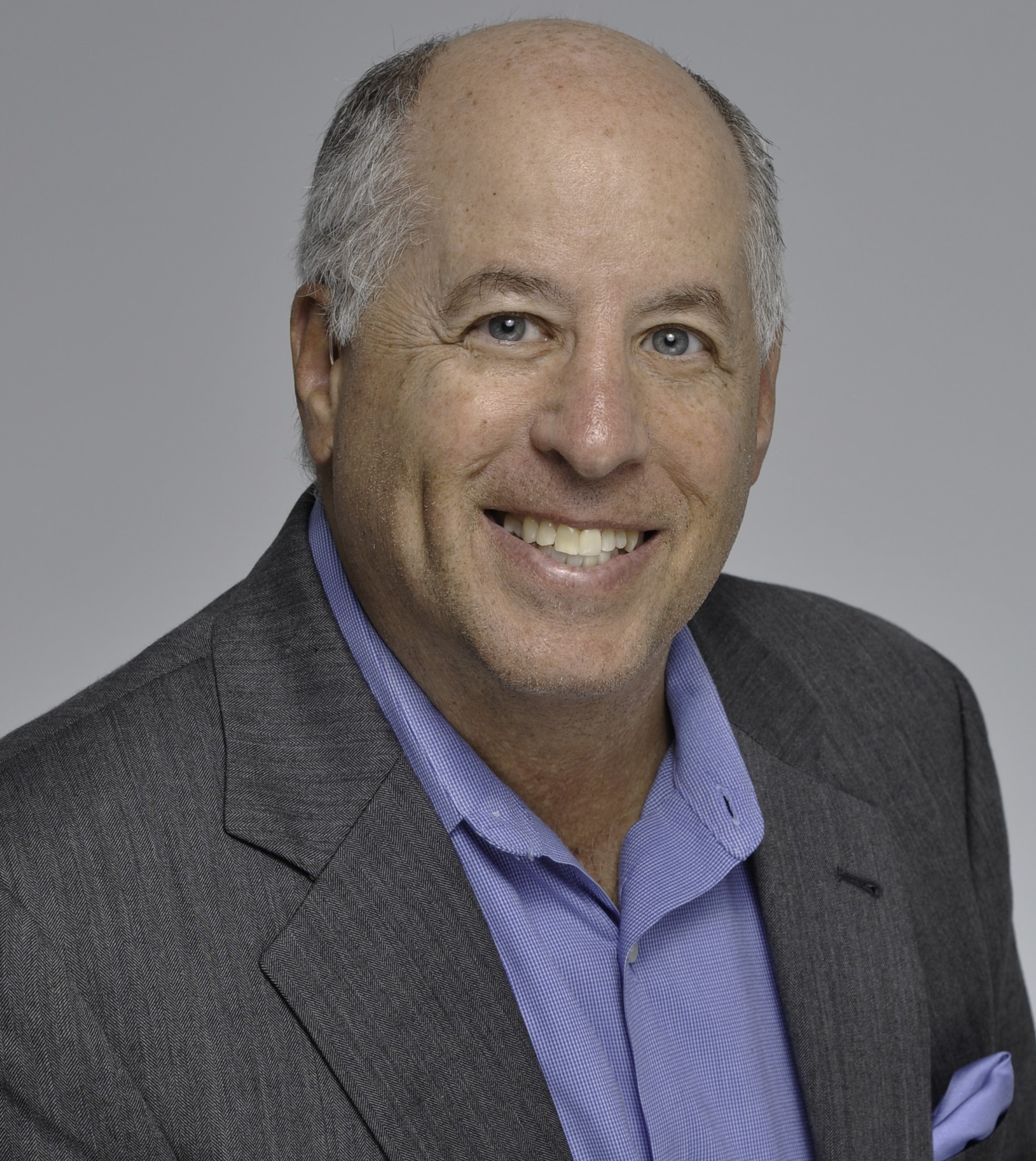 In a previous column, I addressed diversity in recruiting. Today, I would like to expand upon the definition of diversity. Yes, diversity includes the hiring and serving of minorities, but it really means so much more when you think about it. What do I mean by that? Well, let's see how we can expand the concept …  
►
Gender:
The fastest growing segment of homebuyers are single females. Is this the fastest growing segment of your workforce? I would venture to say that we have moved from male domination, but males still outnumber females on the sales side of the business. And even more so within the executive level.
►Geographical diversity: Are you serving all areas of your home cities, counties and states? Certainly, we have heard a lot about the dearth of lenders in rural areas. And even though our laws prohibit redlining, that does not mean that companies are hiring and/or marketing within lower-income neighborhoods.
►Sexual preference: Did you know that almost five percent of the population is identified as LGBT? This is an important cross-section of America that transcends other boundaries such as African-American, Latino and White.
►Age diversity: Much has been said about the graying of loan officers in America. There is no doubt that we need an infusion of new blood in the industry, especially as Millennials and Generation Z are coming to dominate the purchase scene. That means we need to support these new generations with training programs and much more.
►Marketing diversity: Today, it is not enough just to have loan officers on the street. Marketing must be multi-channel, including face-to-face, e-mail, social media, videos and more. That means there must be technological diversity as well. Just by hiring younger, we can move towards achieving that goal.
►Product diversity: One could argue that the real estate boom of the previous decade had too much product diversity. Since then, we have become extremely homogeneous in our product offerings. Fixed-rates, conforming and government products have dominated. There has been some rise of diversity in the non-QM markets, but not nearly enough to serve the more diverse population of America. Some of this was caused by tighter regulations and some by record low interest rates. Who wants an ARM when you can have a fixed rate at 3.5 percent? I can almost guarantee you that, if rates rise significantly in the future, we will see more ARM usage and even a comeback of certain products such as temporary buydowns.
 
I could add several more categories of diversification which are important, but we will stop here. I am not trying to play down the importance of serving minority segments of the population. I am merely trying to point out that the have to have the diversity of products, marketing and workforce to adequately serve these segments.
---
Senior vice president of sales for Weichert Financial Services, Dave Hershman is a top author in this industry, with seven books published, as well as establishing the OriginationPro Marketing System and the OriginationPro Mortgage School–the online choice for mortgage learning and marketing content. His site is OriginationPro.com and Dave can be reached by e-mail at Dave@HershmanGroup.com.