Selling VA Loans Starts With Vision
Very few people and organizations achieve greatness by accident. For most, success begins with having a vision—an idea of where you want to be, not where you are today. But once you have a vision, you need to know the steps it takes a achieve it.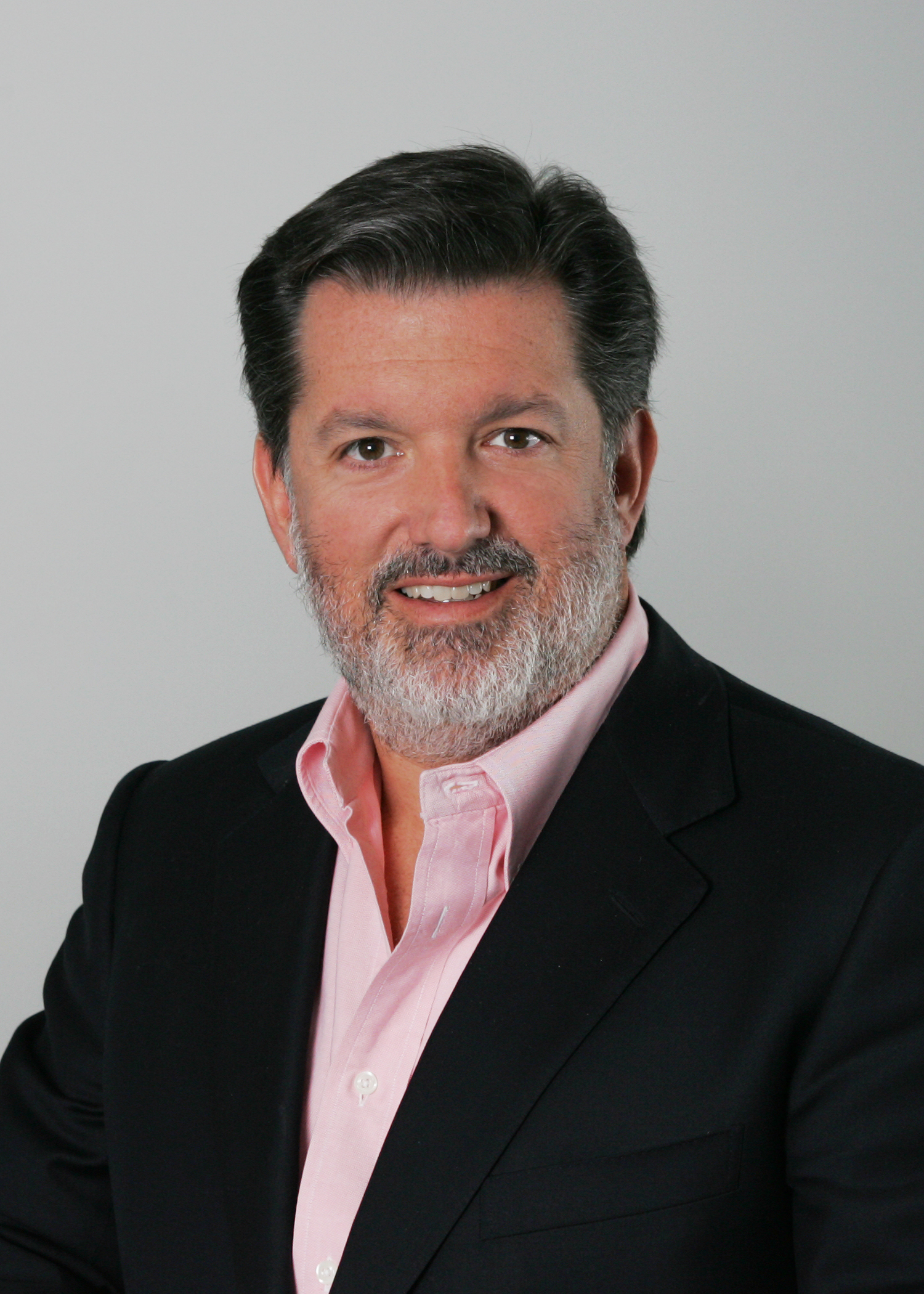 When it comes to VA lending, the distinction between lenders that have had success with military borrowers and the ones that have not is very clear. The reality is that relatively few mortgage lenders are doing a good job helping veterans and military servicemembers take advantage of their hard-earned VA loan benefits. The ones that have found success with VA loans, on the other hand, have done so because they started with a vision—a vision built around the fact that VA loans are different than all other loan products, and require unique resources and skills.
Any mortgage lender is capable of providing the training, expertise and resources needed to help mortgage professionals assist those who have served use their military benefits. And there is no better time to do so than now.
Why VA loans are so important
VA loans have gained a lot of popularity in recent years, and for good reason. These loans allow eligible veterans to finance a home purchase, or to refinance a loan, with no money down and no private mortgage insurance. Apart from the USDA rural lending program, there is no better deal for veterans looking to buy a home on the market today than VA loans. The next most flexible federally-insured loan product is FHA, which still requires a downpayment of 3.5 percent. Another good reason to get into VA lending is that the U.S. Department of Veterans Affairs plans to raise VA loan limits beginning in 2020 to $484,350 in most U.S. counties.
Traditionally, VA loans have been very underutilized, but that is starting to change. According to the Consumer Financial Protection Bureau (CFPB), the percentage of servicemembers who have taken advantage of the VA loan program has soared from 30 percent in 2007 to 78 percent by 2016. That's great news, but it's also an indicator that these loans still aren't used as much as they could be.
One of the major reasons holding VA loans back is the fact that there are many false assumptions and misconceptions about them. For example, many people think they are for first-time homebuyers and can only be used once, which is not true. Eligible veterans can use their VA benefits throughout their lifetime. We have had borrowers who were in their 70s, lost their homes during the 2008 recession, and were able to use their VA benefit again to buy a decent place to live for their remaining years—with no money down. Eligible spouses can use this benefit, too.
One group that many mistakenly believe do not qualify for VA loans are those who serve part time in the National Guard. While they may not be active duty soldiers, members of the National Guard can qualify for VA loan benefits after six years of service.
Other myths about VA loans persist—such as the belief that there is a minimum credit score required. There isn't—although most lenders have their own guidelines that range between 580 and 640, and rates can vary depending on a borrower's score. There are also no minimum debt-to-income ratios required, although most lenders have their own guidelines here as well.
Another misconception about VA loans is that they take forever to close. It is true that, on average, VA loans take longer than FHA and conforming loans, but not by much. According to loan statistics from Ellie Mae, in February of this year, the average VA purchase loan typically closed within 49 days, compared to 47 days for FHA loans.
Many people also believe VA loans are difficult to originate and not worth the trouble. It's true that there is a good deal of paperwork involved, as well as some nuances that can be challenging. VA loans are not difficult, but they are a little more complicated than Fannie Mae or FHA loans. Veterans usually understand this, being used to government paperwork. But to succeed, you better know how to help veterans navigate the loan process.
The best part about VA loans is that they allow lenders to consider a wider range of borrower characteristics than other loan programs. For example, underwriters are able to take into account the borrower's residential income, extra expenses such as childcare, and how many people are in the household the borrower has to support. Often borrowers have been approved for VA loans when they have been turned down for other loan products. It doesn't mean the Veterans Administration approves loans like crazy or allows bad loans to be made, but they are willing to work with borrowers to make sure they are able to use their earned benefits. These are good loans that serve everybody well.
What lenders can do
What's most important to know is that VA loans are more than just a loan program—they are a federal benefit, created by Congress, which enlisted men and women have earned once they meet certain service and discharge requirements. The key to successfully selling VA loans is not to dabble in them. The commitment begins with being a VA certified lender, training loan officers to be subject matter experts in VA loans, and providing the resources the organization needs to succeed, so everyone is in alignment.
Some years ago, we made a commitment at my company, Mortgage Network, to offer free VA loan training for all loan officers. Once they complete the training, they understand what matters to a veteran borrower and learn about military service in general, including the different branches of service and military ranks. They also learn about special loan discounts for disabled veterans. For example, the Veterans Administration allows loan fees to be waived for disabled vets. There are also special waivers for certain insurance products, which can save the borrower a ton of money.
We ask our loan officers who sign up for training to be fully committed to the VA loan program, then support them with a suite of marketing products and services to help them generate business, including unique military-themed Web sites. The whole idea is that we want our loan officers to be schooled in VA loans and know exactly what they're talking about when serving military borrowers.
For example, when working with veterans, it's crucial to listen to each customer and understand their entire financial situation and what their life goals are. This is not only good business sense, but it helps uncover details and strengths behind each veteran applicant that can help during the underwriting process. Loan officers selling VA loan products should also be able to educate real estate agents about them, so they advocate on behalf of your client when submitting purchase offers on a home.
This is a very personal mission for us, but it's also smart business. Lenders and mortgage professionals who want to add VA loans to their business need to live it and breathe it. In our case, we regularly host seminars and do volunteer work in support of the military community. While some housing markets obviously have larger numbers of veterans living in them than others, there are ample opportunities to give back in practically every community.
The bottom line is that VA loans are good business, but successfully incorporating these loans into your business—whether you are a lender or a mortgage professional—takes vision, time, training and resources. On the other hand, helping those who have sacrificed their livelihoods in service to our country can be the most rewarding work you'll ever do. In our view, the effort is more than worth it.
---
Brian Koss is executive vice president of Mortgage Network, one of the largest mortgage lenders in the eastern U.S. Since 2000, the company has sold more than $35 billion in mortgage loans while building a reputation for delivering nationally acclaimed customer service. He may be reached by e-mail at BKoss@MortgageNetwork.com.
Subscribe to the NMP Daily