Urban Institute: Liquidity Vehicle Need for Both Mortgagees and Mortgagors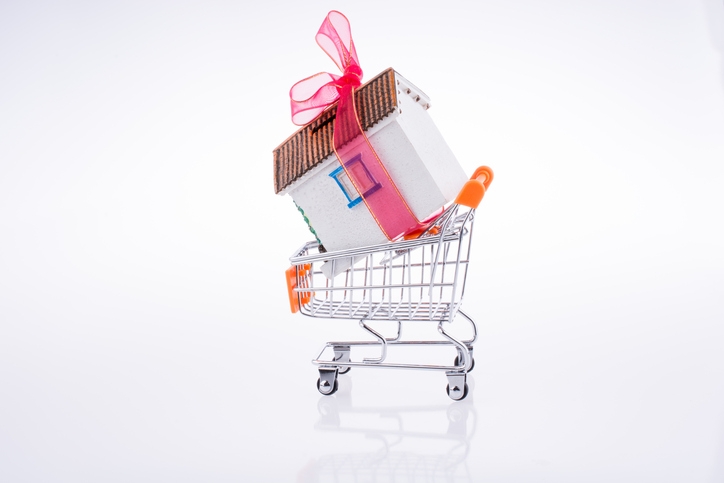 The Urban Institute's Housing Finance Policy Center is calling on the federal government to create a liquidity vehicle for mortgage servicers. Without it, a crisis could soon develop that stalls aid to vulnerable homeowners.
Senior Research Associate Karan Kaul
writes in a brief
that to grant mortgage forbearance up to 12 months threatens to create cash-flow problems for servicers, creating a liquidity crunch.
"We need the federal government to establish a liquidity facility to finance these payments," said Kaul. "Left unaddressed, this situation will quickly erode servicer finances in a matter of weeks, pushing many firms into insolvency and leaving vulnerable borrowers stranded at the worst possible time."
Earlier this week, an industry coalition made the same
call on the federal government for a liquidity vehicle
. That coalition of 15 financial industry and affordable housing advocates said, "While some servicers will not need assistance, many others will require temporary support to deliver forbearance at the scale and for the duration required."
The Urban Institute research explains that non-bank lenders and servicers play a significant role in the agency mortgage market. In the years since the last housing downturn, non-banks have originated as much as two-thirds of all agency mortgages, with banks accounting for one-third.
At the same time, the brief states, banks also have access to low-cost liquidity facilities via the Federal Reserve and the Federal Home Loan Banks. Non-banks have access to neither and instead rely on bank-provided warehouse lines of credit, which can be terminated or re-priced during economic downturns.
"This creates a huge mismatch between the availability of federal liquidity facilities and the firms that need it the most," said Kaul. "Left unaddressed, this situation will quickly erode servicer finances in a matter of weeks, pushing many firms into insolvency and leaving vulnerable borrowers stranded at the worst possible time."