Nine in 10 Receive Mortgage Breaks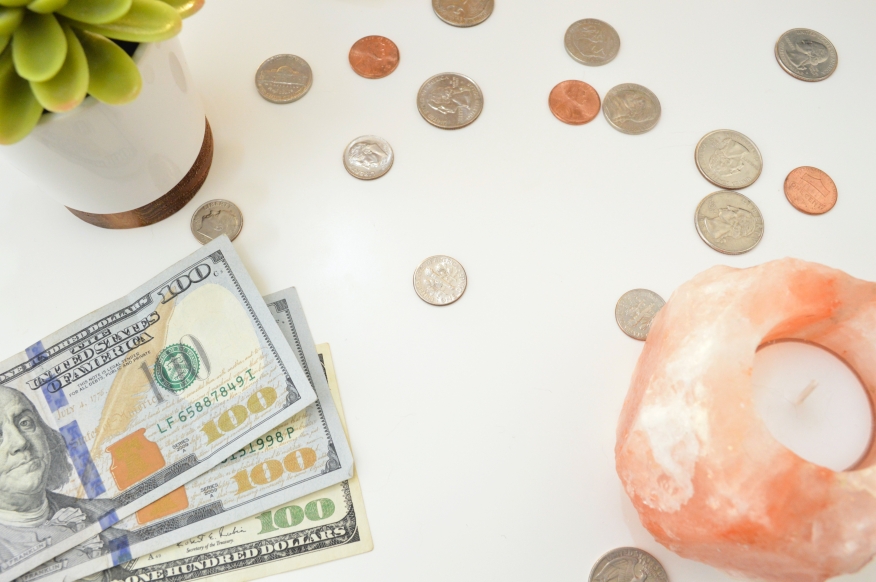 The latest report from LendingTree revealed that more than 90 percent of people who asked for a break on their mortgages actually received it. Meanwhile, the survey also showed that some folks don't realize that the option for relief is there.
"Reaching out to your lender and asking for help is absolutely, positively worth your time," said LendingTree Chief Credit Analyst Matt Schulz, according to a 
release
.
"You may have to endure long hold times, and ultimately, there's no guarantee you'll get your way, but our survey results show that the vast majority of folks who take the time to reach out are getting some help. For folks struggling financially in the wake of this outbreak, that's a big deal. Make the call."
The survey showed that one in five people did not know they had the option to secure a relief on payments. Also, men were more successful in securing a break and were also more than twice as likely to ask, according to the report.
"Gen Xers had the highest success rate when asking for breaks on both mortgages and credit cards and were the most likely to ask for one on their card payment. Millennials were most likely to ask for a mortgage payment help," according to the report.
---