How to Recruit and Retain a Diverse Workforce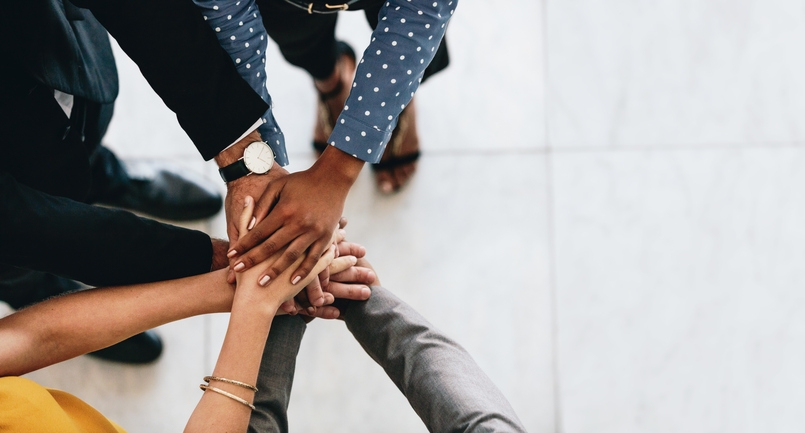 With the U.S. population and the housing market becoming increasingly diverse, appealing to borrowers from different cultures and generations has become a top priority for many lenders. One of the best ways to do this is by creating a more diverse workforce, or one that reflects a lender's customers. After all, borrowers are often more comfortable working with a loan officer who thinks and behaves the way they do, whether that means someone from the same generation, culture or ethnicity.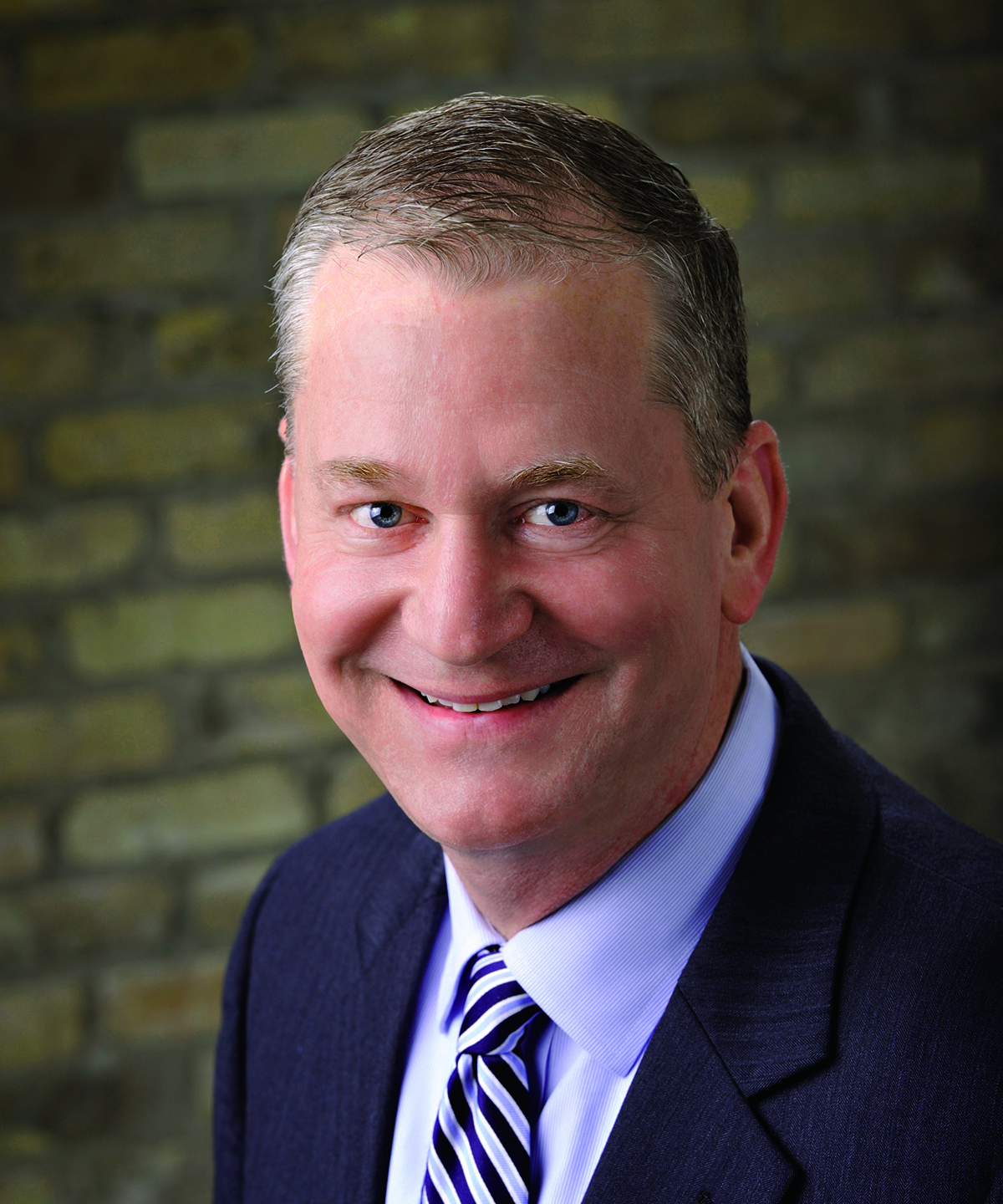 That's why "diversity and inclusion" have become popular buzzwords in today's mortgage industry. But creating a diverse workplace isn't just about hiring loan officers and underwriters from a variety of cultural or generational backgrounds. It's also about finding ways to keep all employees happy and satisfied with their work—and your company—so they will stay. In other words, your efforts should not stop at the recruiting stage, but continue throughout the course of your employees' careers.
This article will examine and describe the steps lenders can take to attract and retain people from diverse backgrounds, starting with why it's critical for mortgage companies to do so.
The importance of creating a diverse workforce
As we all know, the demographics underlying the housing market are changing rapidly. Today's borrowers are more likely to be women, Asian or Hispanic Americans than at any previous point in history. Most lenders are also aware that Millennials have become a force to be reckoned with as homebuyers and members of Generation Z are not far behind.
What may not be as well-known is the fact that the nation's Millennial and Generation Z generations are the most diverse in history. Only 56 percent of the 87 million Millennials in the country are White, compared to 72 percent of the Baby Boomer generation, according to statistics compiled from CNN Money.
And according to Pew Research, the next generation of homebuyers–Generation Z, or people currently between the ages of eight and 23–is even more diverse. Nearly half of Generation Z are racial or ethnic minorities. Obviously, someone in middle school isn't likely to call you looking for a fixed-rate loan anytime soon. But the point is lenders should be prepared for the fact that future homebuyers are going to be even more diverse than they are today.
Because borrowers often feel more at ease working with loan officers they can relate to, it's important that your workforce reflects all of the borrowers you are trying to reach. However, that's not the only reason why it's a good idea to pursue diversity. Diversity and inclusion are good for the bottom line, too.
In fact, a number of studies have found that a diverse workforce leads to innovation and a stronger financial performance. Research from global consulting firm McKinsey, for example, has found that companies that rank in the top 25 percent when it comes to gender, racial and ethnic diversity are more likely to have financial returns above the median for their industry. Companies in the bottom 25 percent in diversity, on the other hand, are statistically less likely to achieve above-average returns.
Yet another good reason for mortgage lenders to focus on hiring minorities and women is the Dodd-Frank Wall Street Reform and Consumer Protection Act. In June 2015, the CFPB and other federal regulators set standards to measure whether financial institutions regulated by the federal agencies are encouraging diversity in their policies and business practices. This intention is reflected in Section 342, a little-known provision of the law that directs financial institutions and their vendors to diversify their workforces to include minorities and women to the maximum extent possible.
Numerous studies have also shown that a diverse workplace is one of the main factors potential employees take into account when considering a job. And it's even more important to minority candidates than to White, male candidates.
Encouraging diversity in the workforce
Many lenders would like to build a more diverse workforce, but are unsure where to begin. There are plenty of ways to get started. One of the simplest ways is to target your recruiting efforts in areas where you're likely to get a more diverse pool of candidates. You can start by researching the markets where you're currently hiring to determine which demographic groups are the most prevalent, then focus your efforts in the places where you're more likely to attract minority applicants. Perform research on what different demographics groups are looking for in an employer. What Asian-Americans want from an employer may be different from what Hispanics want in an employer.
Another common strategy is to make sure that the marketing materials you use in your recruiting efforts reflect the diversity you're trying to achieve. For instance, the career section of your website and the messaging and images used in it should incorporate different cultures, ethnic groups and age groups. The same goes for brochures, flyers and emails sent to potential employees, which should have messages that will resonate with the people you are trying to recruit.
Studies have found that the language you use in your job descriptions can help attract or turn away diverse candidates from applying to open positions. For example, to attract more female candidates, it may be wise to avoid language that is overtly masculine, such as "aggressive" or "competitive."
To make sure your commitment to diversity will stick, it's important that your company's leadership is actively involved in your diversity and inclusion efforts. According to the Mortgage Bankers Association's (MBA's) Diversity and Inclusion (D&I) Resource Center, which provides lenders with tools for developing more diverse organizations, having the support of the company's CEO and senior managers sends a clear message that your company takes diversity and inclusion seriously and are willing to "Walk the Walk."
Yet another strategy is to consider who your recruiters are. Do they reflect the people you're trying to hire? Minority candidates may be more reluctant to accept a job if they don't see a diverse range of employees during the interview process.
Retaining a diverse workforce
All of your efforts to recruit and hire a diverse workforce will be for nothing if you're not able to keep the people you hire. The strategies for retaining minority employees are often the same as those for employee retention in general. Below are just a few.
 
►Provide economic incentives: All employees appreciate raises, bonuses, retirement savings plans and other perks, but studies have found that benefits packages are a major incentive for women and minority employees when it comes to deciding whether to stay with their current employer.
►Let them lead: Offer employees projects that are directly tied into your company's mission and vision. Work assignments that have higher visibility within your organization give employees greater job satisfaction. Also, set people up for success by offering educational and coaching opportunities, so they can achieve their professional and career goals.
►Think "family:" Help all employees feel a sense of belonging by creating an environment where they feel comfortable being themselves. Also, make sure to establish family-friendly workplace policies, which are effective at retaining all employees.
►Make teamwork a priority: Encourage friendly and cooperative relationships between supervisors and employees. People value a collaborative approach in their work and being on teams.
The bottom line
Everyone can agree that diversity is important and a worthwhile goal. But the reality is that creating true diversity in your organization takes work. It can't just be about the image you project. For there to be lasting success, there has to be a real strategy involved, and the results must be continually measured for effectiveness. If you're willing to put in the time and effort, the rewards are well worth it.
---
Paul Buege is president and COO of Pewaukee, Wis.-based Inlanta Mortgage. Paul has more than 35 years of experience in the mortgage business, and is an expert in recruitment, business development and growing sales. Under Paul's leadership, Inlanta Mortgage has received numerous awards and accolades, including multiple times as a Top Workplace in the mortgage industry. He may be reached by e-mail at

[email protected]

.