Homeowners and Buyers Report on How They're Impacted by COVID-19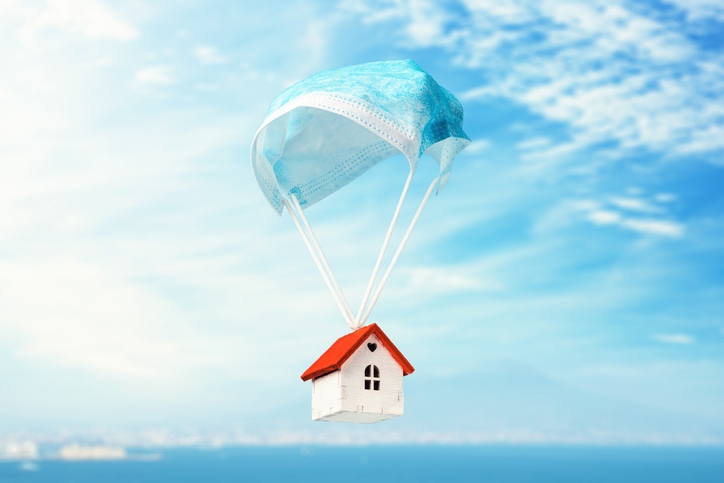 The COVID-19 pandemic has devastated the U.S. economy, and its effects are projected to linger for months or even years. With the economy at a standstill, every industry is feeling the pain—and real estate is no exception.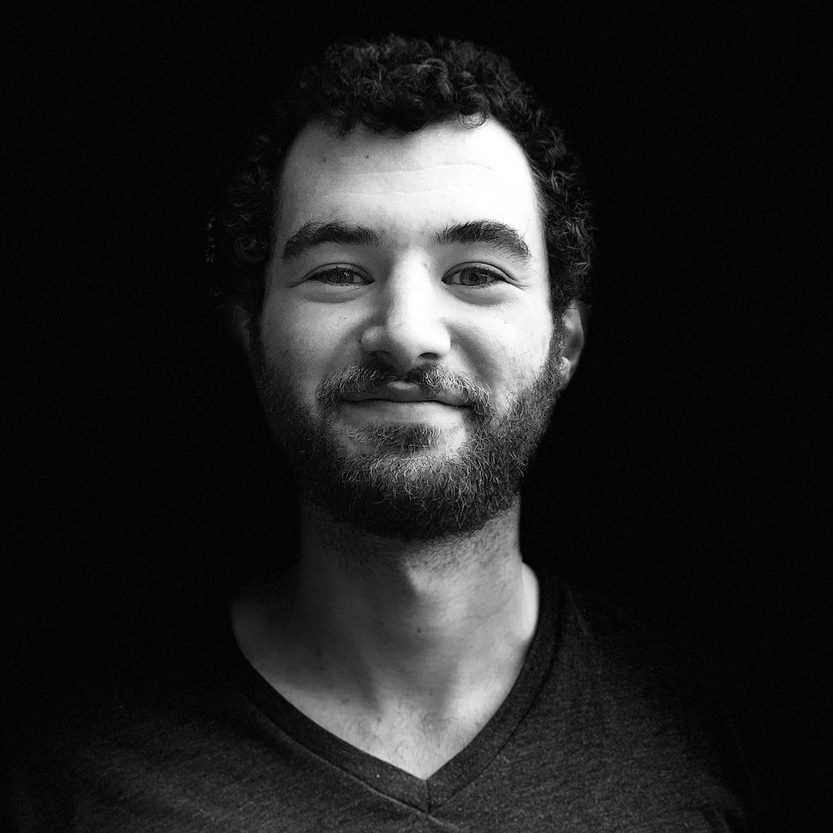 While the outlook for the real estate industry looks rosier than it did in the 2008 crash—which was, after all, caused by the real estate industry—there's still plenty of cause for concern. A
new study by Clever Real Estate
found that the pandemic's financial toll is exposing some fundamental flaws in the mortgage and rental system, as well as consumer behavior.
Let's dig in to their findings, and look at some of the more urgent ramifications.
Americans have very little in savings
Let's start with one of the most important findings, and one that's going to inform the rest of the study's insights: Americans have not been saving any money.
The general rule is that you should set aside enough money to pay your normal expenses for three to six months. According to the
Bureau of Labor Statistics
, the average homeowner spends just under $6,000 a month, which means they should have money left over.
The reality? A full third of homeowners surveyed have less than $1,000 in the bank. Over half of homeowners (53 percent) have less than $5,000 saved, which even at the upper limit wouldn't cover even a month of the average homeowner's expenditures. Two-thirds of homeowners had $10,000 or less, which wouldn't cover two months of average expenditures—and this comes as we're looking at a lockdown that's going to last at least two months.
If there's a bright spot here, it's that some belt-tightening might be possible. When asked how long they had before they ran out of emergency, 51 percent of homeowners said they could survive for two months or longer (potentially up to "longer than a year") on their current savings.
The situation is even more dire for renters. According to the Bureau of Labor Statistics, the average renter spends about $3,656 a month, meaning that they'd need to save between $11,000 and $22,000 to hold out for three to six months.
Nearly half of all renters (46 percent) had less than $500 in savings, and only 13 percent of renters had $10,000 or more in savings. Of all renters surveyed, 70 percent said they wouldn't be able to survive more than two months on their savings, with 49 percent of those respondents saying that they've already spent all their reserves. Considering that experts estimate that 25 percent of renters have already lost their income, this suggests that the rental market hasn't yet felt the full effects of this shutdown.
Sellers are shying away from the market
The shutdown has had a huge impact on the seller's market, too. Of homeowners who were planning on selling in the next 12 months, a staggering 85 percent have changed their plans because of the pandemic.
Nearly a quarter (23 percent) of sellers who already had their home on the market have pulled their listing; another 27 percent have been forced to drop the listing price. Only 15 percent have reported that their plans to sell have remained unchanged by the pandemic. Taken together, those numbers represent an absolutely seismic shift in the market, and it happened virtually overnight.
If there's one bright spot in all this data, it's that only three percent of prospective sellers have decided they don't want to sell at all in the foreseeable future. Homes will still be hitting the market—they're just delayed.
In the meantime,
data from Realtor.com
gives some hints of the immediate market effects. Year over year, there were 15 percent fewer active and six percent fewer new listings in March 2020, compared to March 2019. More tellingly, the number of owners who dropped their home's list price increased three percent between February 2020 and March 2020, suggesting that a downturn is already underway. In this tepid market, sellers will likely try to cut costs in any way possible, which could increase demand for
cheaper home selling services
like discount brokerages and
flat fee MLS services
.
Buyers are stalling
Just as sellers are retreating from the market or, in cases when they can't afford not to sell, dropping their prices, buyers are also adopting a "wait and see" strategy.
Of surveyed renters, almost one third were planning on buying a home in the next year, but most of them have had their plans derailed by the pandemic. Almost two-thirds (65 percent) of those prospective buyers either called off their home search entirely (17 percent), or have significantly delayed it (48 percent).
The bright spots? Sixteen percent of these prospective buyers are proceeding as planned, and 28 percent are still looking—but they are searching for a deal. Still, it looks like demand is going to fall almost as much as supply in the immediate future. Expect home buyers to look for cost saving options like
seller concessions and homebuyer rebates
that account for the new market we're facing.
The mortgage payment problem
The data about homeowner savings and income look unsettling, but the reality is a bit rosier—at least for now. Seventy-one percent of the homeowners surveyed are still making their full mortgage payments, suggesting that many homeowners who don't have much money in their savings accounts still have paychecks coming in.
Not everyone is keeping up with their mortgage, though. The recently passed CARES Act allows for a
180-day period of mortgage forbearance
on federally backed loans, with no fees or penalties, and 16 percent of surveyed mortgage holders said they've already arranged to have their payments suspended or reduced.
More disturbingly, 12 percent of homeowners said they'd stopped paying their mortgage, but hadn't bothered to make an agreement. It's possible that some of this latter group held mortgages that weren't eligible for forbearance; under the CARES Act, only federally backed mortgages qualify for relief. But as more homeowners deplete their limited savings, we can safely assume that more of them will stop paying their mortgages.
Renters are doing even worse
Compared to homeowners, renters had less money saved, and spent less money each month. But as of now, they're paying (and not paying) rent at rates almost identical to homeowners.
Overall, 73 percent of renters are paying rent as usual. Of the remaining 27 percent, three percent have already left their rentals, 11 percent have arranged reduced or suspended payments with their landlord, and 13 percent have simply stopped paying rent. While the CARES Act has
frozen evictions
—as have many local governments—that's essentially just kicking the can down the road. When the 60-day rent moratorium is up, those tenants will be stuck with back rent bills that most of them are ill equipped to pay off. (Homeowners have it a little easier; they can just tack their skipped mortgage payments onto the end of their mortgage term.)
In the Clever study I (Clever's CEO and a landlord with 22 apartments), noted that 30 percent of my tenants in affordable housing have asked for rent relief, which illustrates the scale of the tenant crisis. This presents a problem for the mortgage industry: If overleveraged landlords aren't receiving checks from their tenants, they'll struggle to pay their mortgages, especially if these landlords were laid off themselves.
When you combine the snapshot of how many people are already struggling to pay their mortgage or rent, with what the survey uncovered about their finances, it seems clear that, as bad as it is now, this crisis will become worse if it drags on longer than 60-90 days. Much like how most of the country is still at or approaching peak infection, the housing industry is still in the middle of its financial struggle, with uncertain prospects, and no clear end in sight.
---
Ben Mizes is the co-founder and CEO of Clever Real Estate, the free online service that connects you with top real estate agents who can help you save thousands on commission. Ben is also an active real estate investor with 22 units in St. Louis, and a licensed real estate agent in Missouri.