What States Have The Best Or Worst Closing Costs?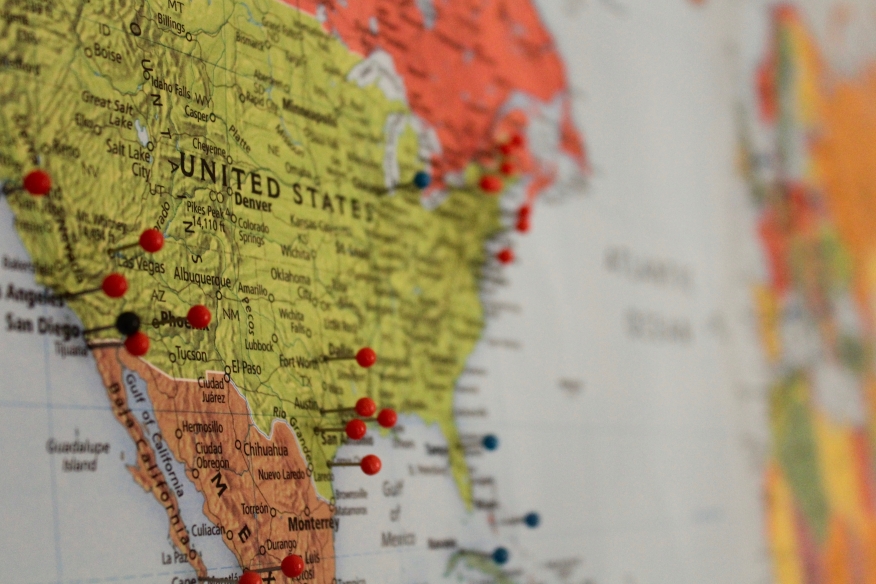 Closing costs are inescapable, but they vary depending on what state you do your business in.
A
recent report from MoneyWise
ranked the states that have the worst closing costs and the best closing costs and the results may surprise you.
"Closing costs, including taxes, average $5,749 nationwide, according to a report from the data and technology firm ClosingCorp. But in some states, you can pay considerably more," reports MoneyWise.
The five states with the lowest average mortgage closing costs include, Indiana, Missouri, South Dakota, Iowa and Kentucky, according to the report. Indiana's average mortgage closing costs with taxes included stands at $1,909. 
The five states with the highest average mortgage closing costs include, the District of Columbia (listed separately), Delaware, New York, Washington and Maryland. The report revealed that the District of Columbia has the nation's steepest mortgage closing costs where the borrower pays an average mortgage closing cost of $25,800, including taxes.