Recruiting, Training and Mentoring Corner: Pandemic ... A Case Study In Fintech
The threat of the Coronavirus has rapidly changed America. There is no doubt that in our industry, this will be a test of the agents for our technology. As more and more loan officers and operations personnel move to work from home, many factors will come into play.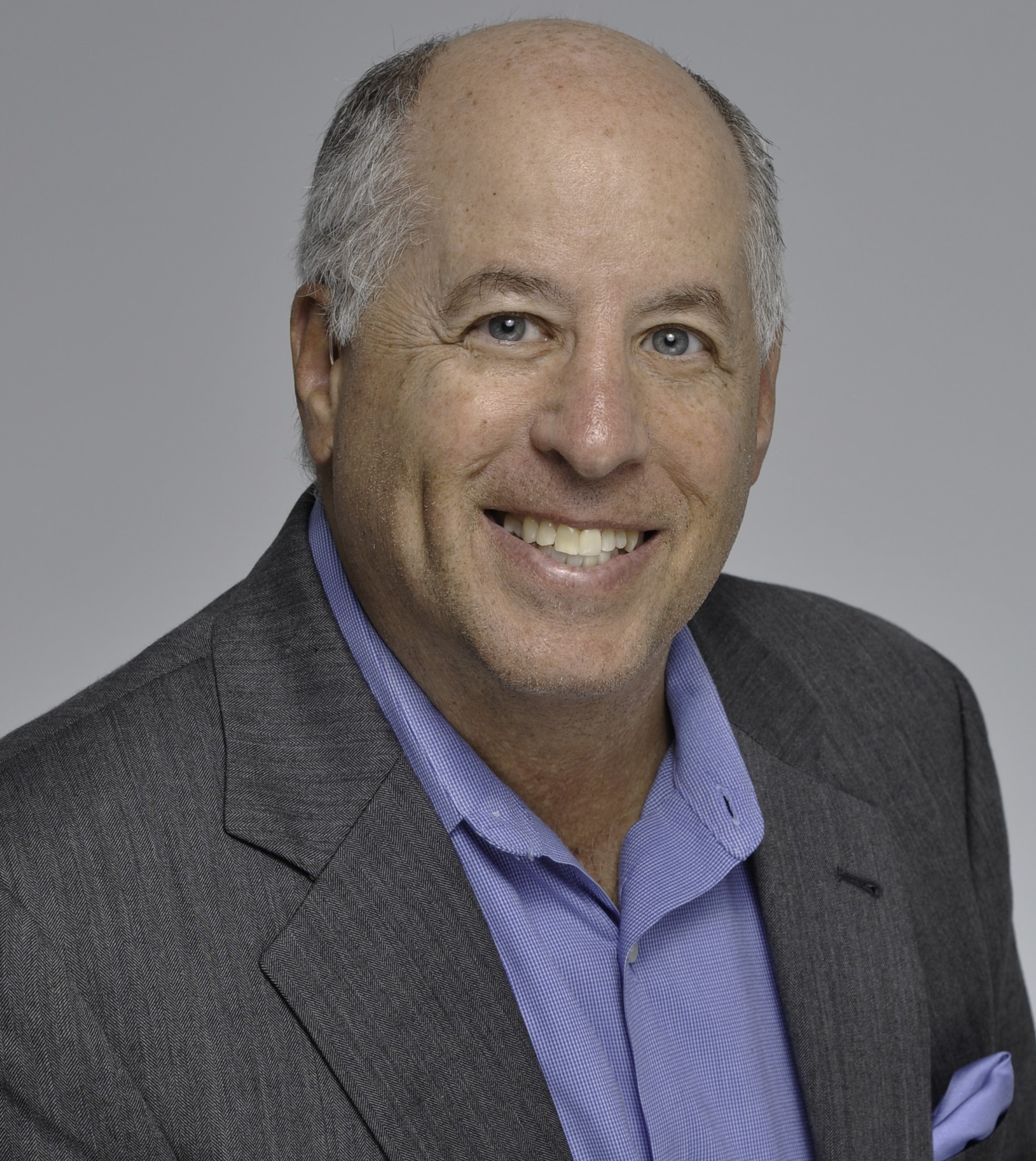 Bandwith
Sending a complete workforce of hundreds or thousands to work from home—during a refinance boom, no less? What kind of strain does that place on the bandwith of a company? And if so many Americans go home and work, are we overwhelming the Internet completely? Think of a prolonged heatwave that hits all of America and what kind of electricity outages we might face. Of course, the laptop industry will be strained just to keep up with demand.
Complications
Yes, we can take applications and process a loan online, but what about the complications …
 
►Those who do not have access to the Internet at all. Before we could just meet them in the office and have them sign everything. That may not be possible in some situations during lockdowns.
►When local governments close, that could impact everything from titles to getting documents recorded.
►Sellers who won't let appraisers in their homes or won't hold open houses.
Marketing
Now we will have lost the human touch in marketing even more than we have recently. Forget power lunches or lunch and learns. Real estate offices may be holding sales meetings virtually. What can a loan officer do in order to keep in touch? Here are some secondary options:
 
►Calling on a regular basis
►E-mailing information
►Texting
►Social media, including posting and instant messaging
►Hold a Webinar or host one-on-one video calls
 
The most effective would be calling–one step below, face-to-face. With regard to real estate agents, the first question is, how often should you call? Unless you are transacting business with the agent, calling every day would be way too much, but calling once per month or per quarter would not be enough. It would depend upon how much business you are doing with the agent, how much business they do, the extent of the relationship—as well as other factors. For some, once per week would be right, while for others, it may be every other week. And remember, calling is not your only means of keeping in touch. If you are texting, then calling might be less frequent.
Secondly, what should you say? I can start with what not to say: "Do you have any deals for me?" That will get old very, very quickly. This is the progression:
 
►First, see how they are doing, especially during this crisis.
►Ask how their business has been affected by the crisis and what they are doing in order to adjust.
►Provide an update on the markets. There have been a lot of headlines and market swings.
►If you do have a deal in process, provide an update on the progress.
►Ask if there is any way you can help them with their business. That will open the door to find out if they are working with prospects.
►Lastly, thank them for their previous support and let them know you are there for them.
Speaking of working from home, there are many things an originator can do in order to boost their marketing and put them in position to leverage technology:
 
►How long have you been telling yourself to update your database? E-mailing is not effective if you are not reaching your entire sphere.
►How long have you been telling yourself to update your social media profiles? Posting on social media can be a great way to add value, but not if your sites are unprofessional or incomplete. Those sites can do more harm than good.
Note that I added one option that many originators may not be familiar with. If you have been conducting sales meetings, trainings and/or lunch and learns in real estate offices, why not hold a Webinar in which you can deliver the same information remotely to others that are remote. Public speaking is a powerful tool!
There is no doubt that this pandemic will cause a host of issues across America. But think about facing this situation 30 years ago, without technology to do perform functions remotely. The situation will not be perfect, but it at least gives us a fighting chance.
---
Senior vice president of sales for Weichert Financial Services, Dave Hershman is a top author in this industry, with seven books published, as well as establishing the OriginationPro Marketing System and the OriginationPro Mortgage School–the online choice for mortgage learning and marketing content. His site is OriginationPro.com and Dave can be reached by e-mail at Dave@HershmanGroup.com.