FHA Gives Borrowers Another Solution For Mortgage Relief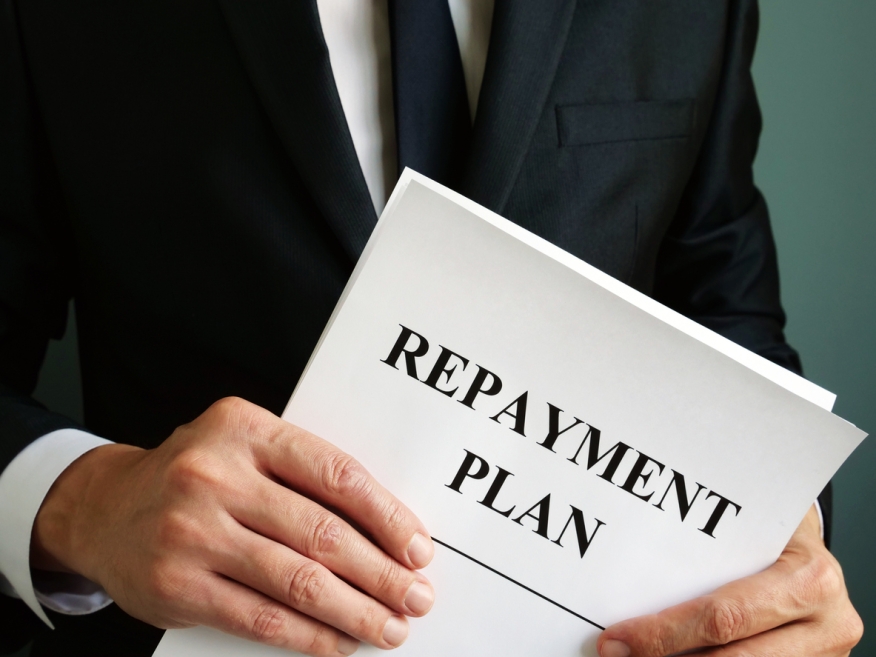 Borrowers Able To Convert Missed Payments Into Interest-Free Loans
The Federal Housing Administration has come up with another way to help borrowers who are struggling to pay their mortgages during the COVID-19 pandemic. The FHA is giving borrowers who request forbearance on their FHA-backed loan, the ability to convert missed payments into interest-free loans that will be due in full when they sell, refinance their mortgage or reach the end of their loan term,
according to a Newsday report
.
"The new interest-free loan program 'is a very fair repayment plan' for borrowers," Peter Elkowitz, chief executive of the Long Island Housing Partnership in Hauppauge, said Tuesday,
according to the report
. "It's not asking them for an immediate payment."
According to the report, borrowers are already on board with the new approach. One borrower, David Hernandez, told Newsday that it would be more helpful and realistic as opposed to paying a lump-sum payment at the end of the forbearance period.
Under the CARES Act
, FHA borrowers have up to six months of mortgage forbearance should they need it and an additional six-month extension if the pandemic continues to cause financial hardship.
Click here
to read more about the FHA's new repayment plan.