Krajewski Joins 1st Nations As Head Of Reverse Lending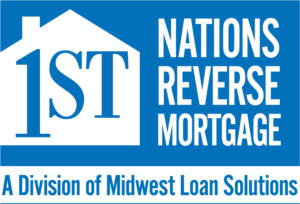 Ken Krajewski has been named vice president and head of reverse mortgage lending for
1st Nations Reverse Mortgage
.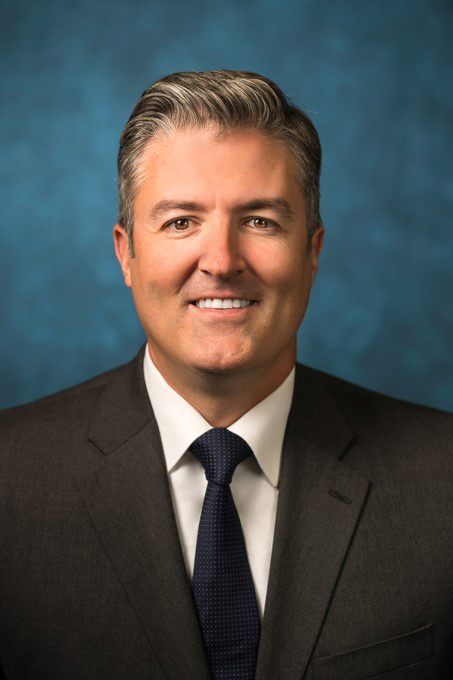 Krajewski brings with him 25-plus years of reverse mortgage industry experience in both the retail and wholesale areas. Prior to his new position, he was the managing director and head of reverse mortgage lending for CIBC Bank-US, and has also held positions as an area sales manager with both MetLife and Wells Fargo.
He serves as co-chair of the HUD Issues Committee for the National Reverse Mortgage Lenders Association and is also an active member the State and Local Issues Committee.
Based in Michigan, 1st Nations Reverse Mortgage is a division of Midwest Loan Solutions Inc. The company is doing business as both a retail and wholesale reverse mortgage lender throughout the U.S.
Subscribe to the nmp Daily